A series of underwater photographs by Christy Lee Rogers, a visual artist from Kailua, Hawaii.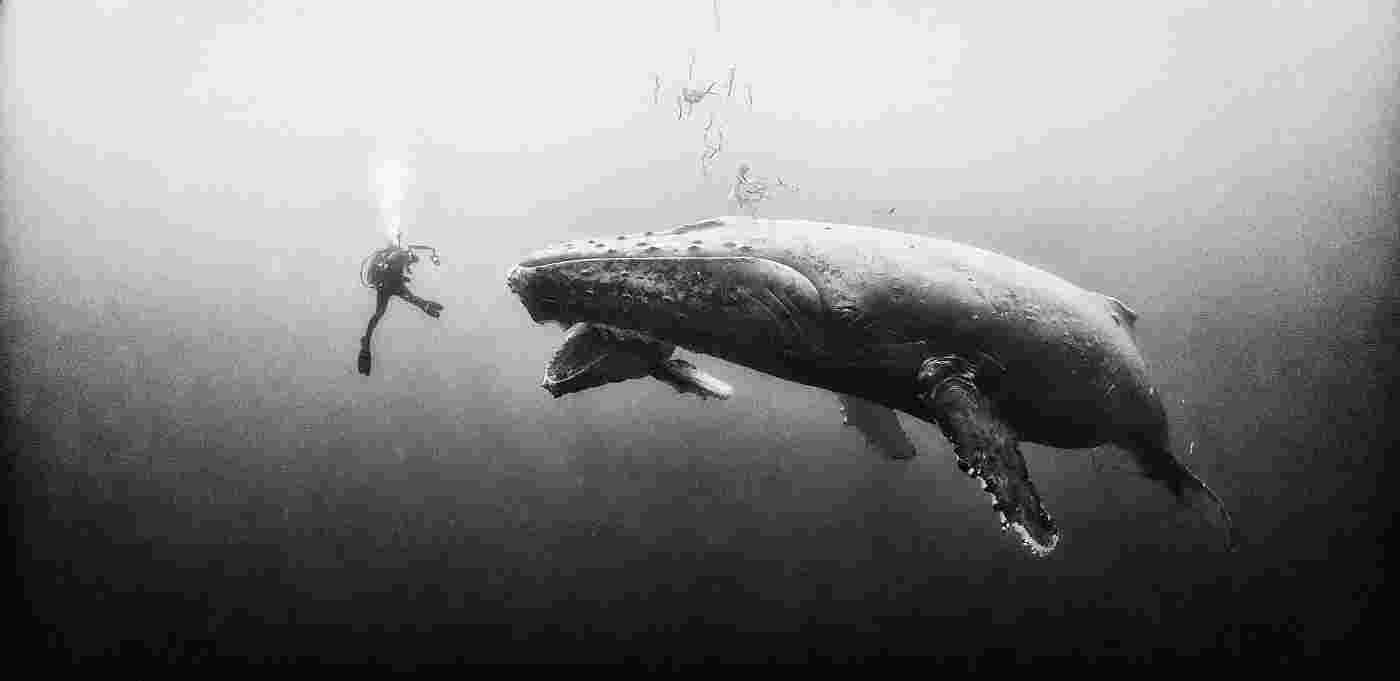 A series of underwater shots by a social anthropologist and photographer born in Mexico.
Full-spectrum macro infrared photography of light-absorbing species.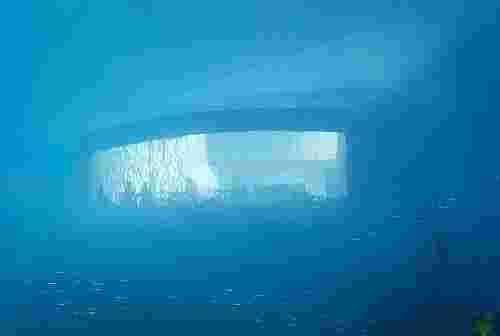 Under will provide an under-water experience inspiring a sense of awe and delight, activating all the senses – both physical and intellectual.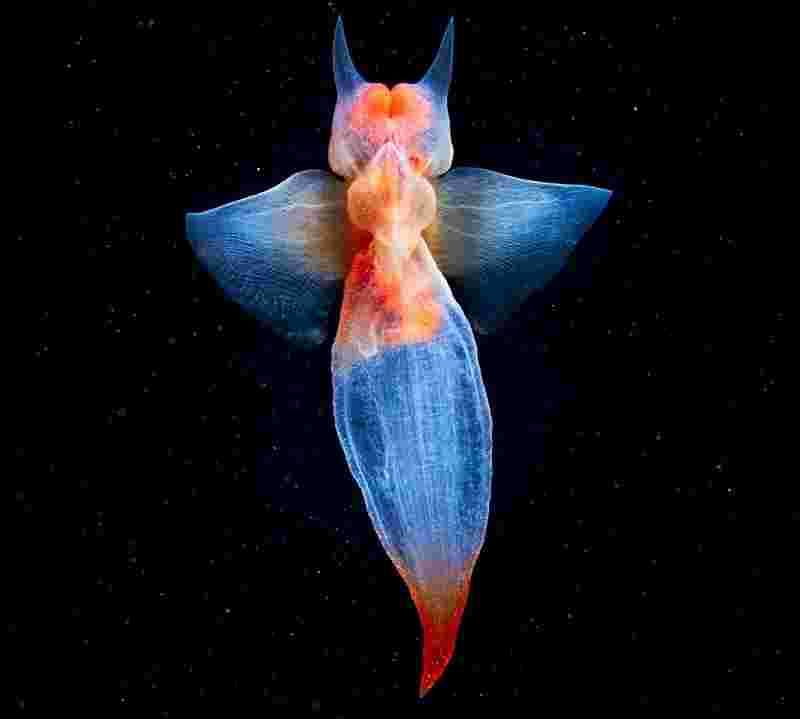 Incredible underwater photography