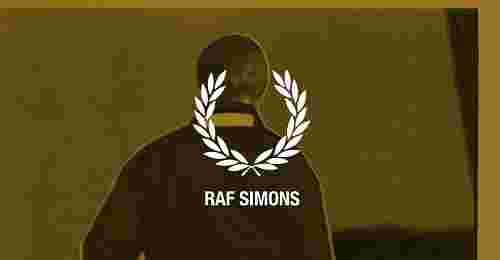 "Dress codes and gestures and attitudes have always inspired me as has youth culture in general" – Raf Simons.
The trio is offered in Granite, Dark Brown and Super Lemon colorways featuring an asymmetrical checkerboard pattern on the midfoot strap.
Features five different bags, including three backpack variations, as well as a duffel bag, and a "Crossover" shoulder bag.