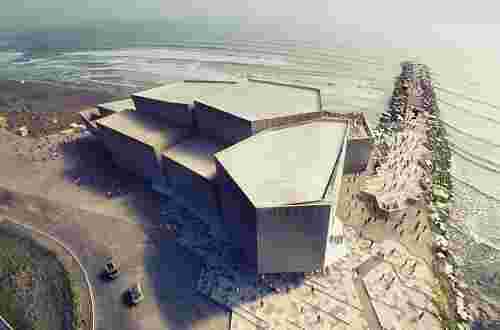 The future home of the Boca del Rio Philharmonic Orchestra in Veracruz, Mexico.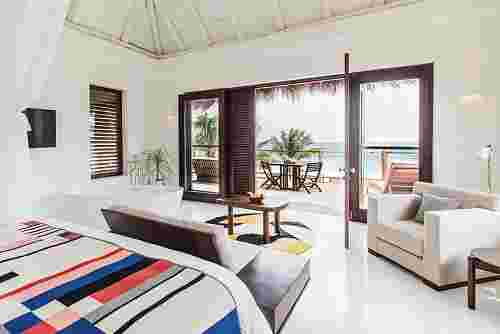 The hotel had acquired more than 10 acres for its beach-front property in Tulum, Mexico, along the Xpu Ha beach, making room for six new Beach Suites and five new Jungle suites to be added to the hotel's 29 existing bedrooms and suites.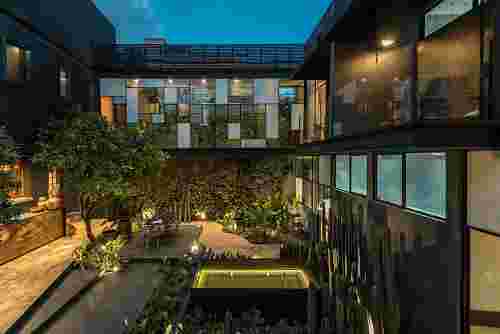 Renovated neoclassical villa and a new guest house. The new building houses four guest rooms, each with their own color theme.