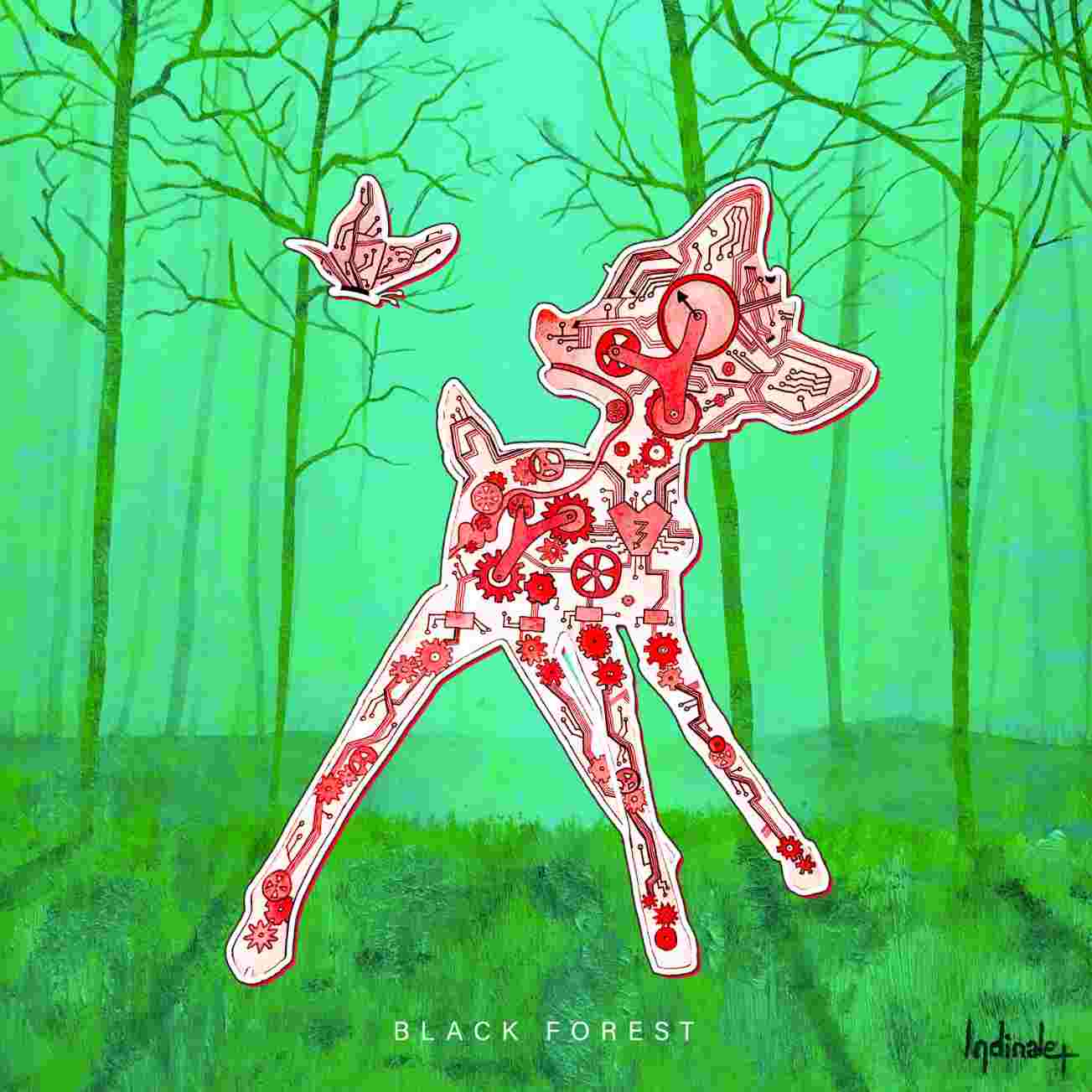 A mix of electronic, downtempo, trip hop and pop tracks from a Brooklyn based artist.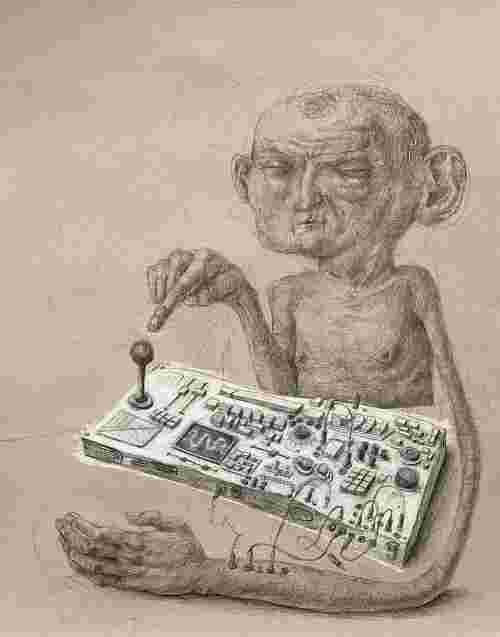 A collection of drawings by an Austrian artist.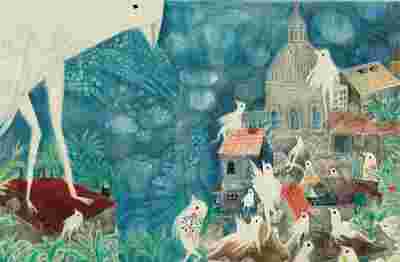 Children's book by JonArno Lawson, illustrated by Nahid Kazemi.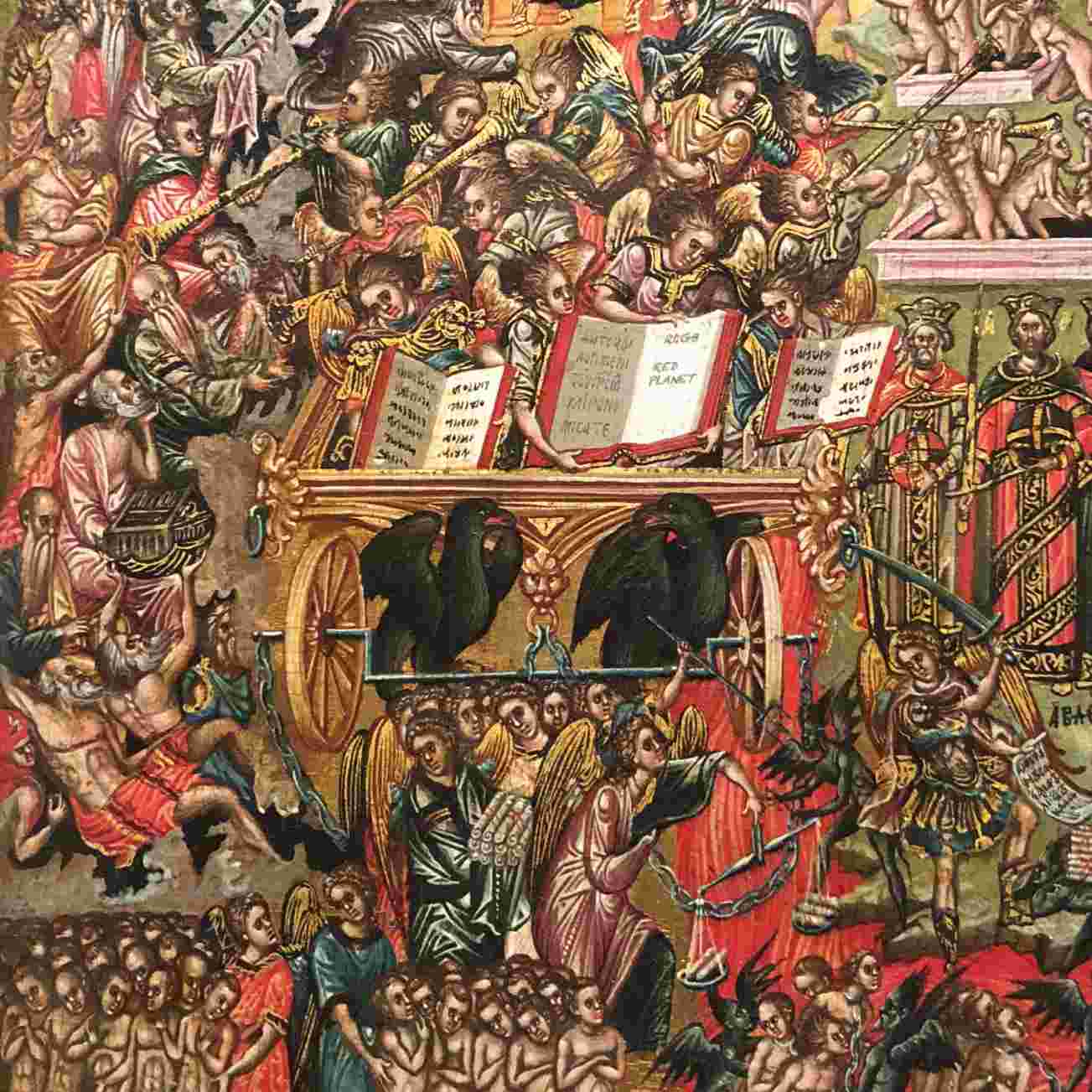 Latest album from Brooklyn based artists.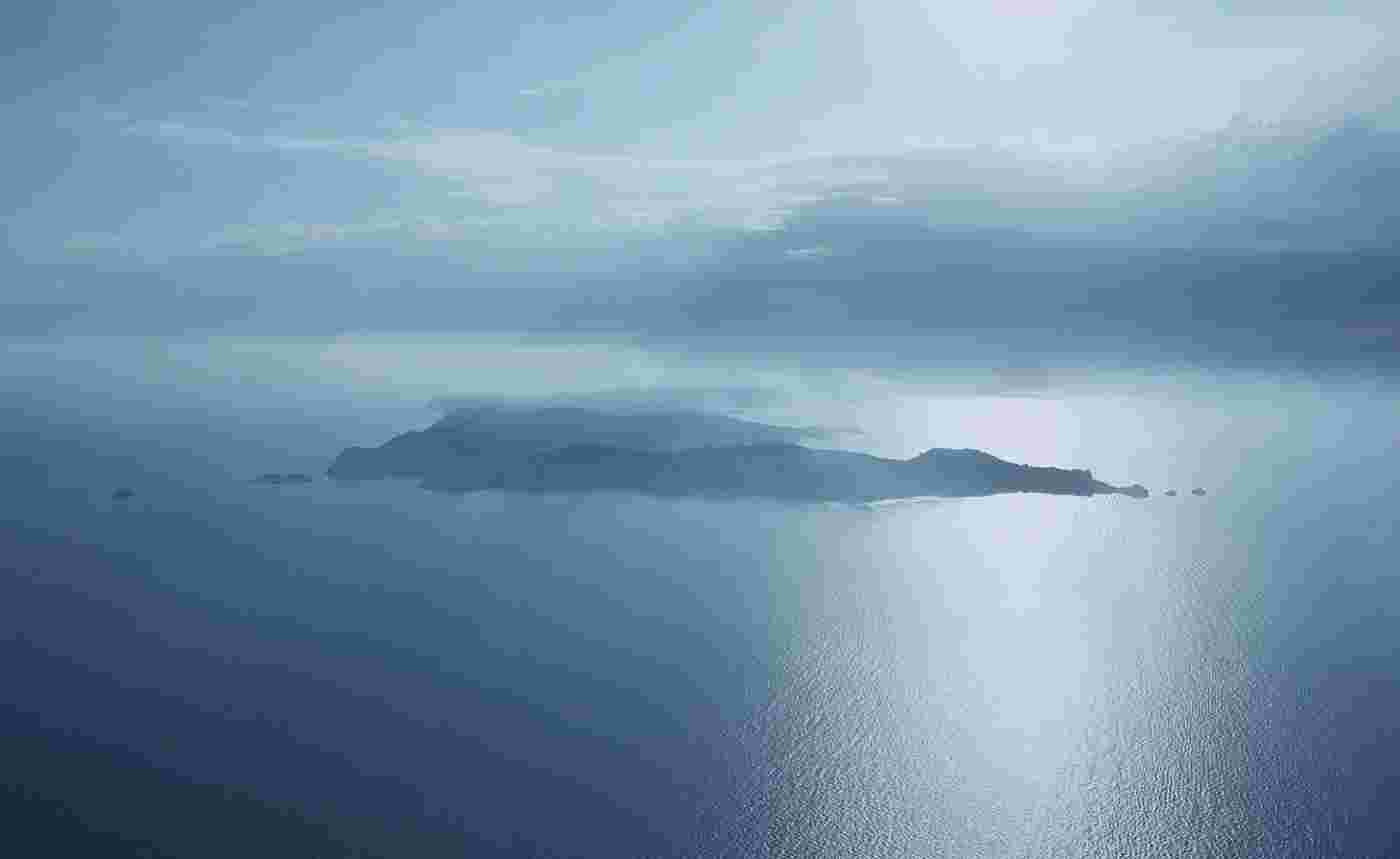 Created in 2000 on the initiative of Edouard Carmignac, Fondation Carmignac is a corporate foundation with two main focuses: an art collection of close to 300 works, and the Photojournalism Award given out annually.