A house with its feet on the sand and its eyes on the blue ocean.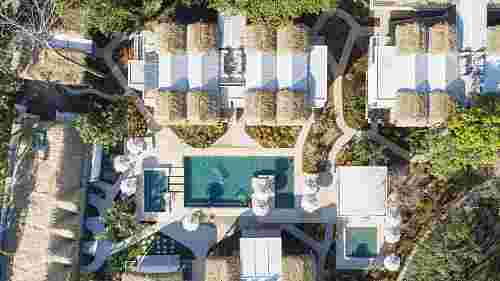 Surfers, yoga lovers, and adventure travelers seeking the best in Costa Rica hotels come for direct access to the region's most famous beach, Playa Guiones, and stay to experience the most consistent surf breaks in the world, a relaxing yoga retreat, and adventurous mountain biking.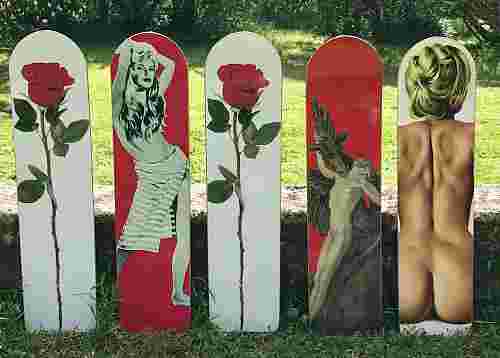 Each board is made by hand and numbered. Made in France.