A nationwide unique wellness & spa hotel resort in the middle of a forest.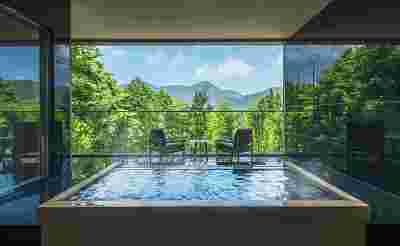 KAI Sengokuhara is a hot spring ryokan located near Hakone in a vast natural setting 700 meters up in the mountains.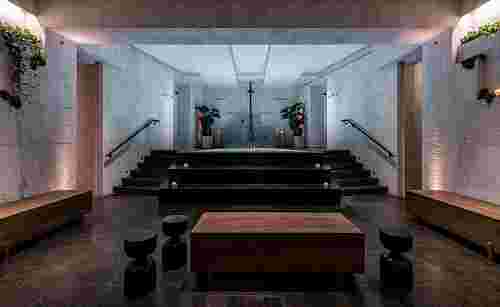 WeWork has opened its first gym, or 'holistic wellness space'. Called Rise, it's on the Lower Manhattan's Broad Street, in the existing WeWork FiDi.