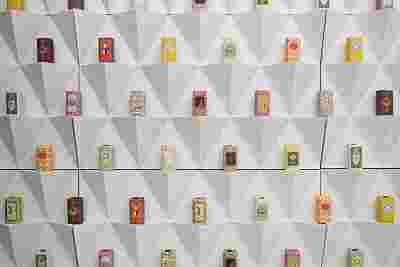 Conceived by Tacklebox Architecture under the direction of Jeremy Barbour, the design pays homage to Portuguese architecture and craftsmanship.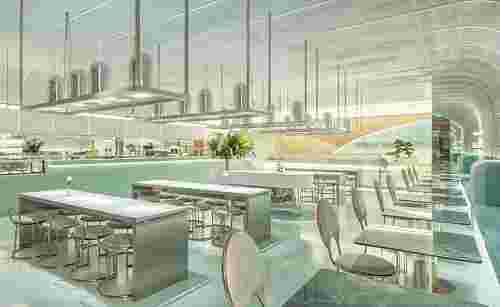 Aoyama Lab serves traditional Japanese deserts in a new space, designed by Studio MVW.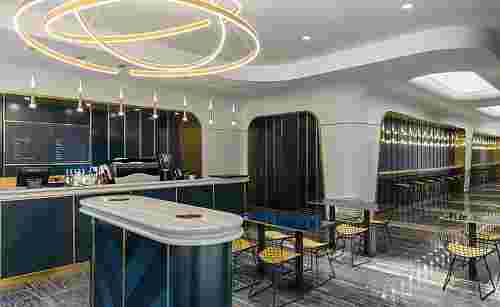 The re-design and refurbishment of Shin Kong Place created a new brand for one of Asia's largest luxury department stores, by Sybarite.