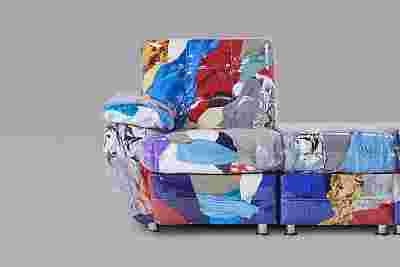 Harry Nuriev creates a couch filled with Balenciaga clothes for Miami Art Basel.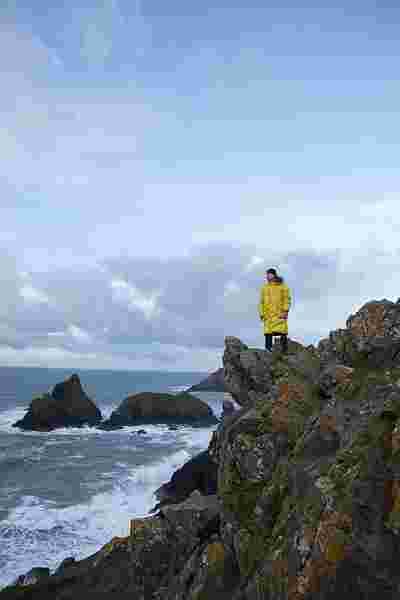 Made from dead stock fabrics, part of the ongoing collaboration between Woolrich and designer Jeff Griffin of Loveland Farm.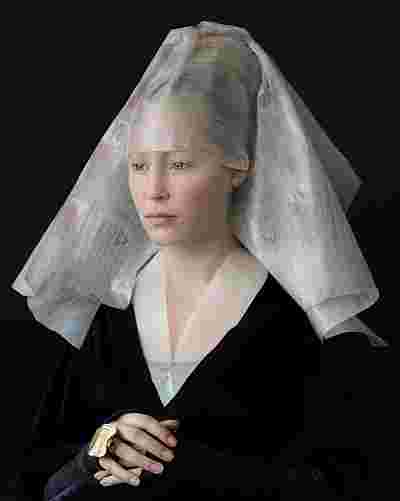 Suzanne Jongmans uses recycled packaging materials to create elaborate renaissance costumes.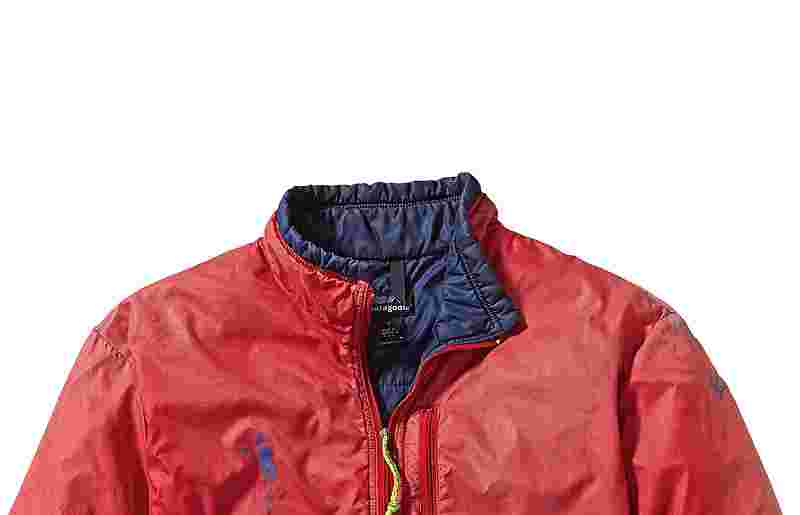 Better than new. Quality gear that will last and can be passed on.