EcoCamp Patagonia Voted 32nd Best Hotel in the World.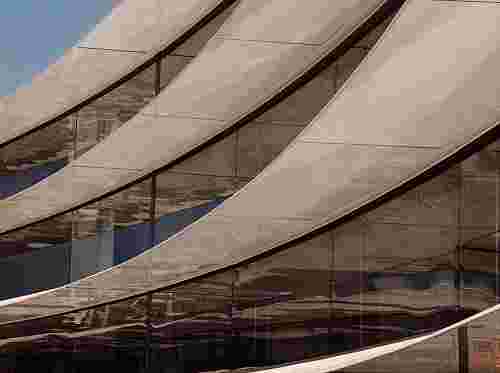 The first up-close mass sighting of the most talked-about new building in the world, a $5bn, or so it's said, Foster + Partners-designed loop of glass, aluminium, limestone and concrete and Apple's new HQ.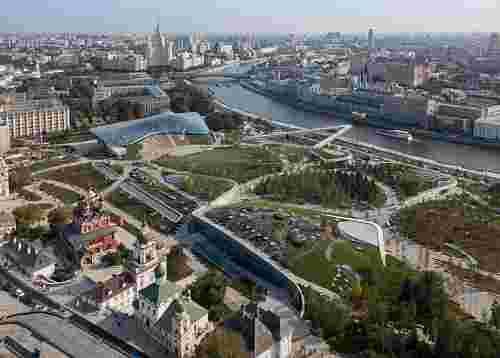 The design aims to create a park borne of Russian and Muscovite heritage as well as one that draws on the latest construction technologies and sustainability strategies.