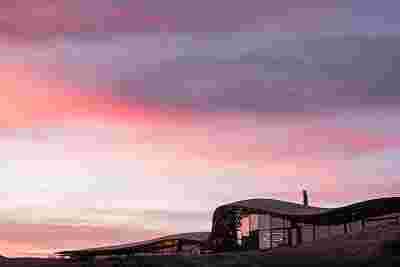 A unique iconic luxury lodge hasbeen created for you to unwind and relax while taking in the surrounding idyllic setting.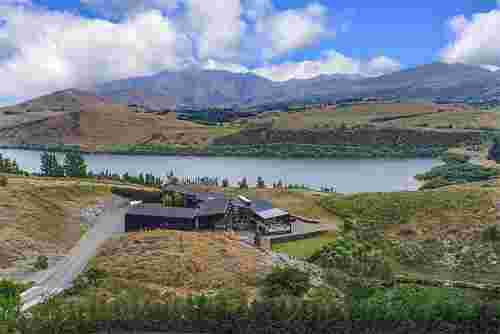 Meticulous planning during construction has resulted in a truly inspiring property, that cannot help but impress.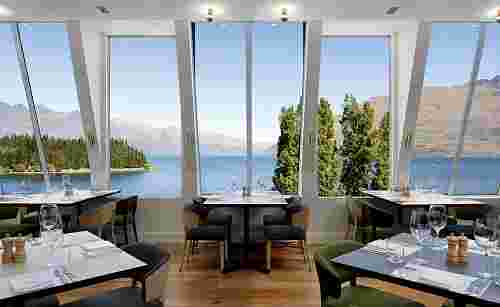 Sitting pretty in nature's playground, this lush lakeside resort emulates nostalgic alpine and après-ski ambiance – perfect for the pleasure seeking adventurer.