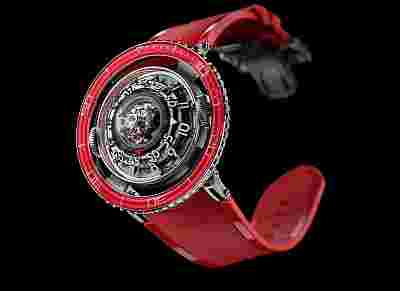 The organic jellyfish-inspired design of HM7 Aquapod is counter-balanced by the very mechanical horology within.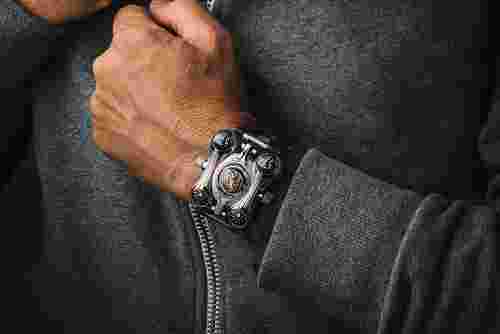 The initial sparks of inspiration for HM6 came from a 1970s and 1980s Japanese anime TV series, featuring an improbably bulbous spaceship.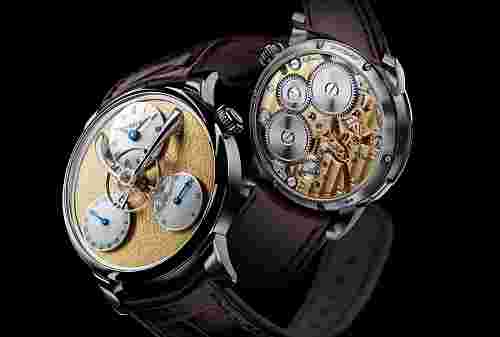 Imagining of what a Horological Machine might have been in the 19th century.