Leica M10-P "SC Asset – 17 Years of Passion" is limited to just 30 pieces.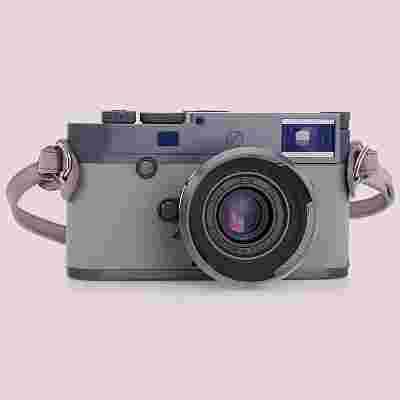 This special edition is limited to 60 pieces worldwide and includes an M 10-P together with a Summicron-M 1:2/35 ASPH, both painted in anthracite grey.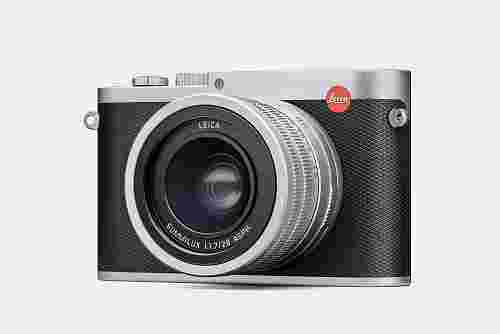 Leica Camera has announced that it will now offer the popular Leica Q 24MP full frame compact camera in a silver anodized finish.