Discover the waters of the Blue Lagoon. Journey through a spa of the volcanic earth. Harmonize with nature.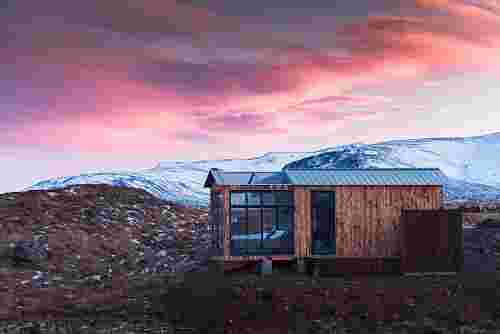 Luxury Scandinavian glass cabin igloo in west Iceland next to the sea with panorama view and private outdoor hot pool.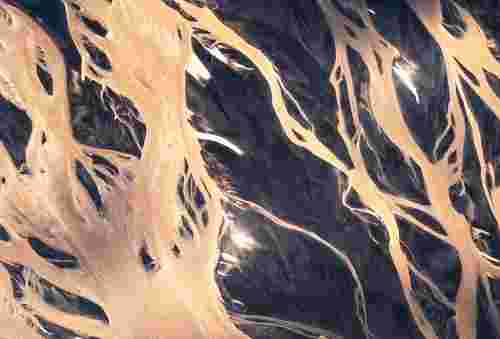 Areal views of the rugged mountaintops, glaciers, and vivid northern lights painting the skies.