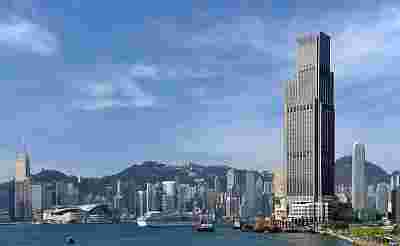 Soaring over Victoria Harbour, Rosewood Hong Kong is a new centre of gravity on the Kowloon waterfront.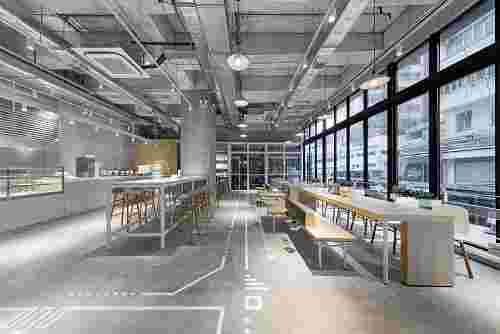 Hong Kong design agency Studio Adjective has given the local independent café brand NOC Coffee Co. a minimalistic and sophisticated transformation for its outlet in Hong Kong.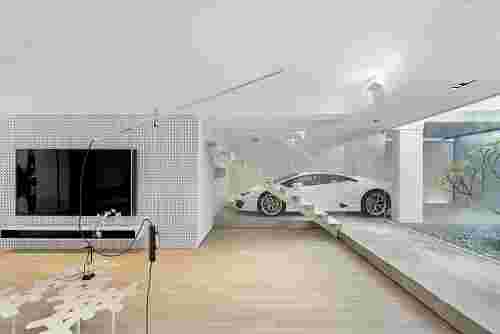 Situated in the suburban district of Hong Kong, this 4,600 square-feet house is a light, tranquil, yet stylish home by Millimeter Interior Design.