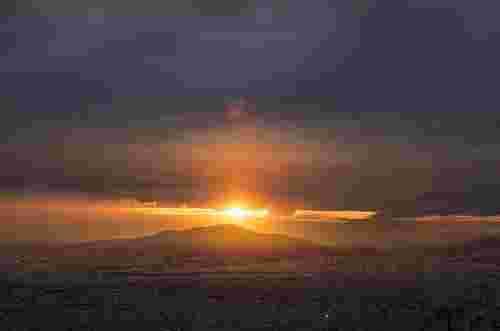 Film, by Alexandros Maragos, is an homage to the capital of Greece.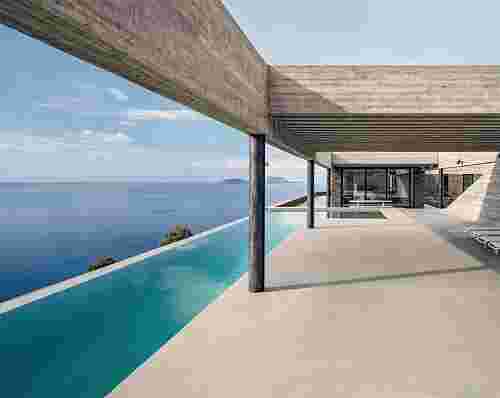 Greece-based decaACHITECTURE designed the concept for a stunning three-building compound in the south of Crete.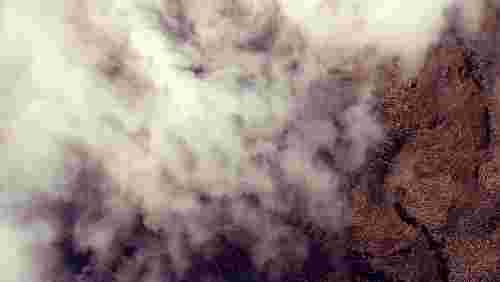 Low Earth Orbit is a zone between earth's surface and 2,000km, where we find most of our satellite system orbiting around our planet, together with the international space station.