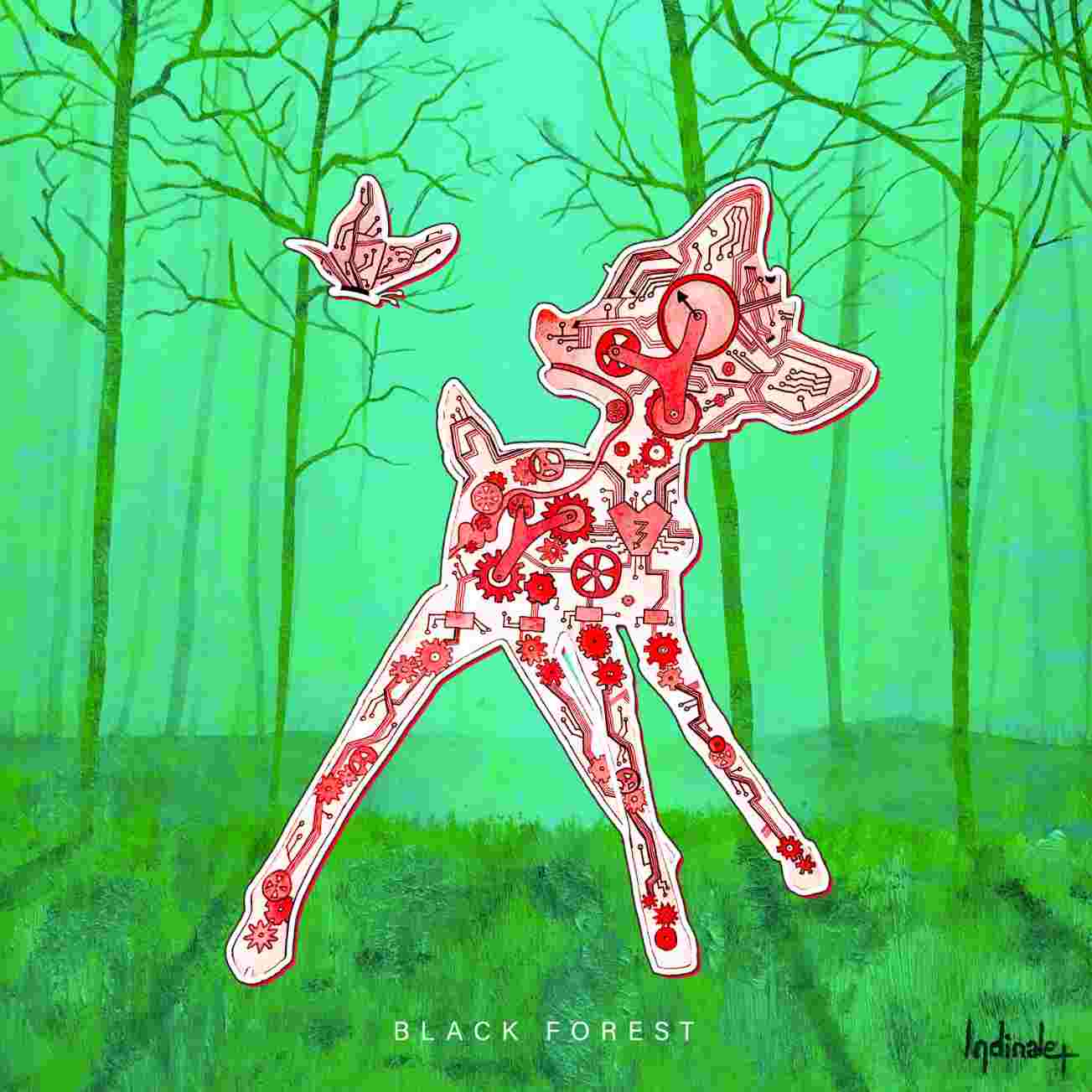 A mix of electronic, downtempo, trip hop and pop tracks from a Brooklyn based artist.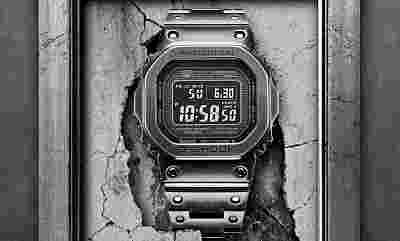 GMWB5000V uses a black aged ip treatment to give a weathered look that represents the legacy of timeless toughness.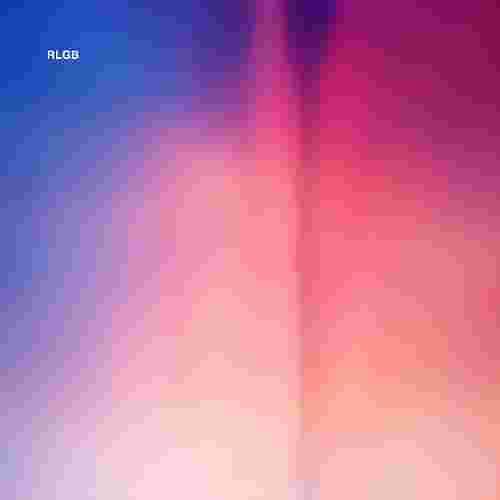 New release from RLGB on Hostile Recordings.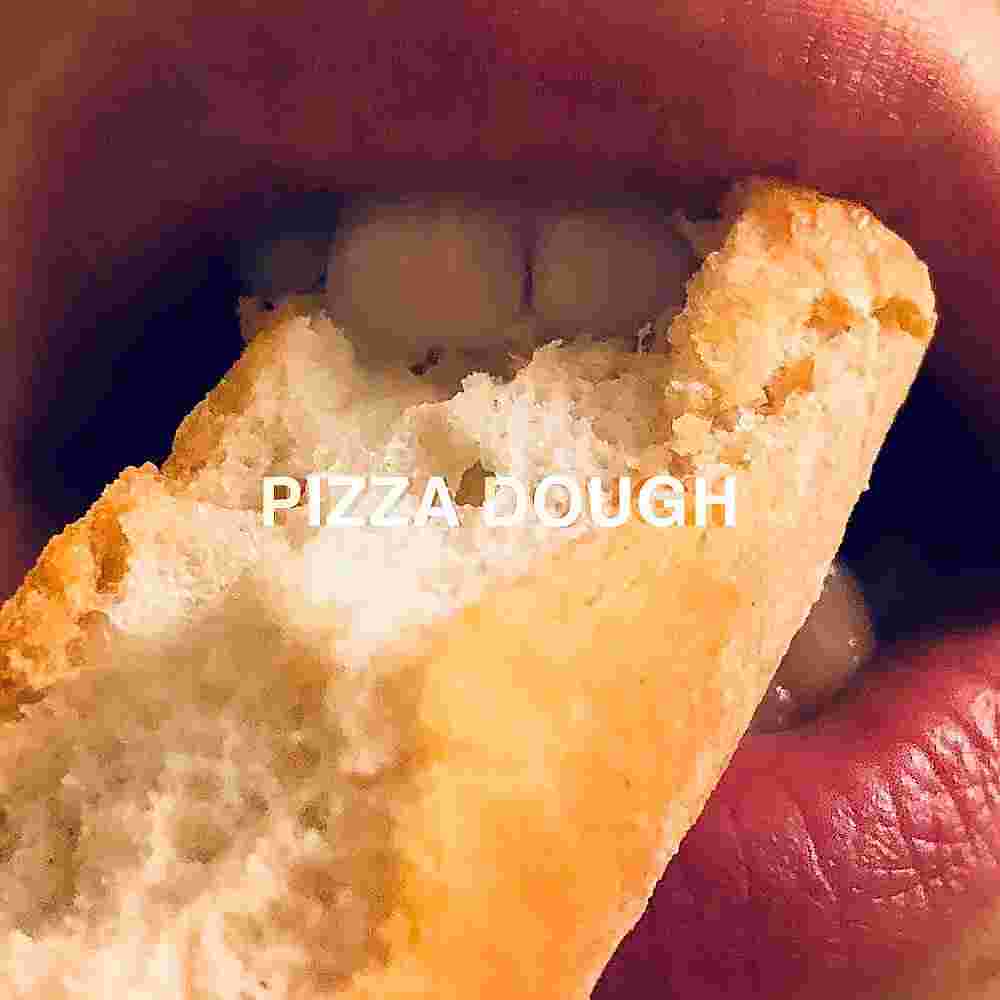 Latest release from Hostile Recordings.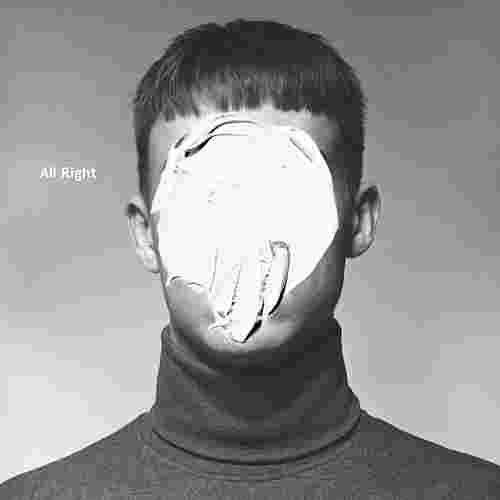 New album from a Basel based artist.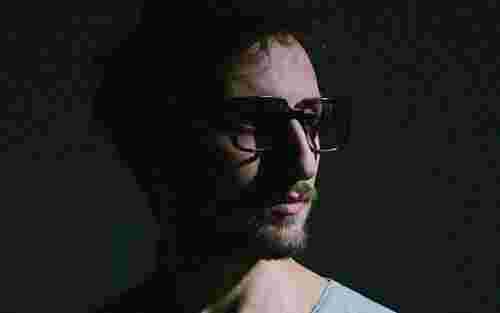 Solid Steel welcome Stroboscopic Artefacts label boss Lucy, also known as the Italian-born and Berlin-based producer Luca Mortellaro.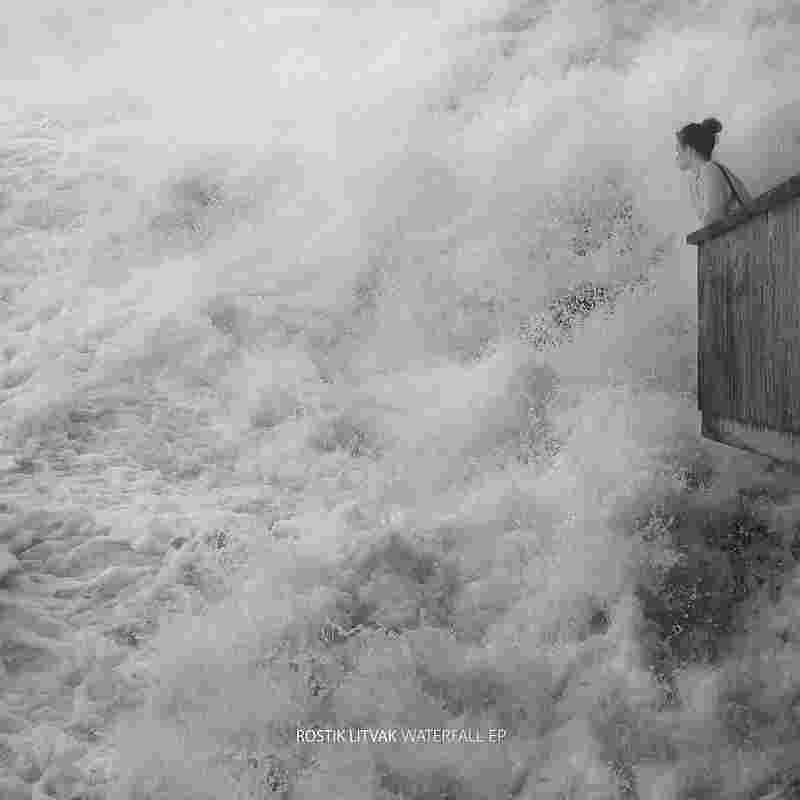 These songs push boundaries of blending the full sounds of true live instrumental music with the excitement and invigoration that only electronic music can bring.
Perfect blend of electro, rock, reggae, breakbeats and pop into a 5 song journey.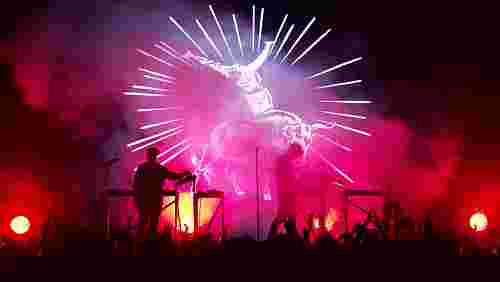 After our final show on September 2nd at Berlins Wuhlheide, we will go back to Modeselektor and Apparat