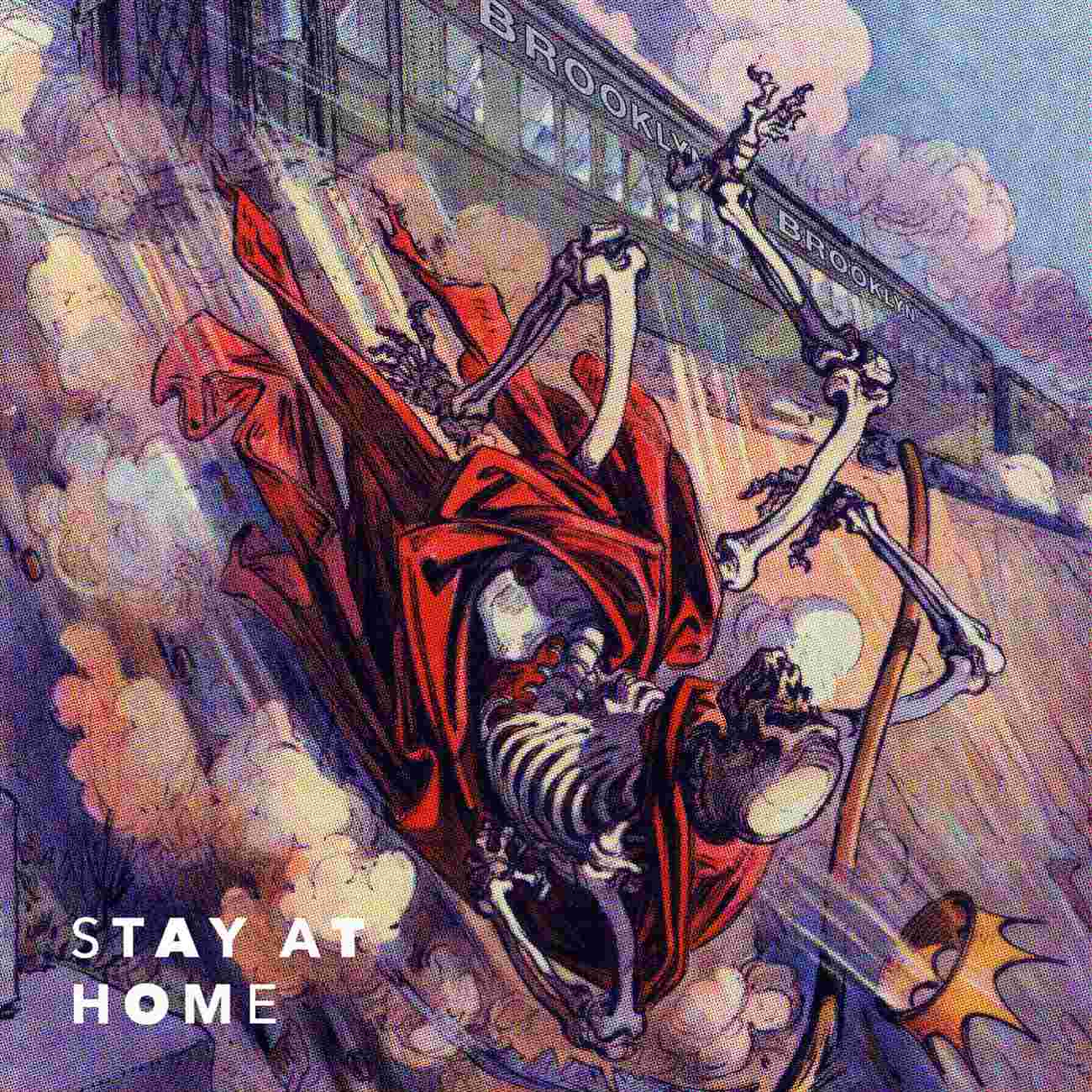 New drum and bass album by a Brooklyn duo.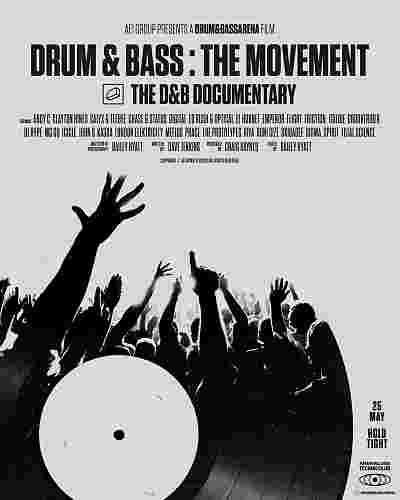 20 years that changed our lives: Presenting our feature-length documentary - Drum & Bass: The Movement - capturing a specific and intense slice of drum & bass culture's rapid acceleration from 1996 - 2016.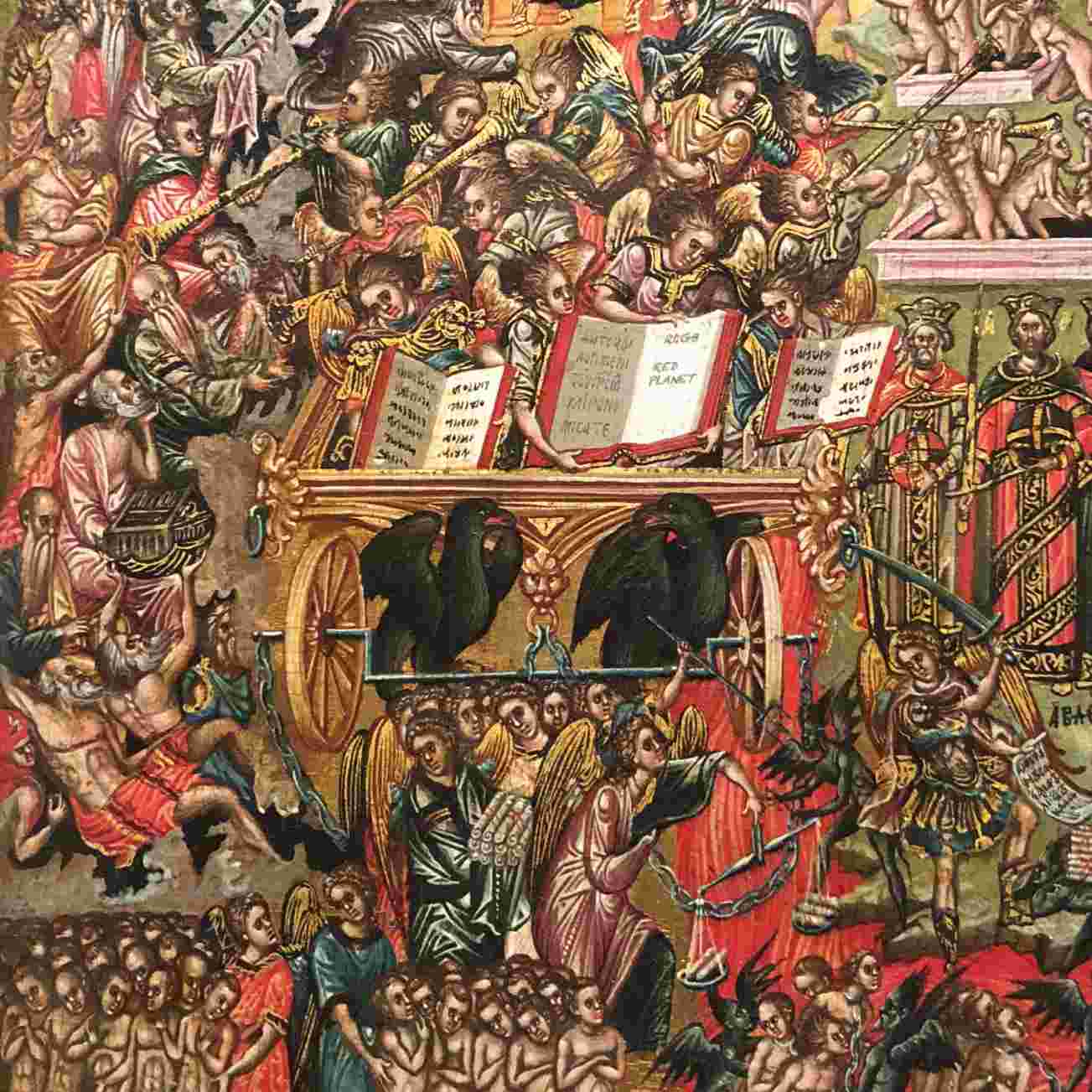 Latest album from Brooklyn based artists.
Perfect blend of electro, rock, reggae, breakbeats and pop into a 5 song journey.