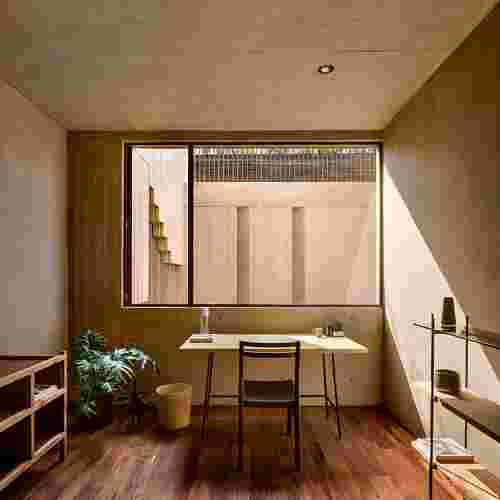 Boutique housing project designed by Mexico City-based architect Hector Barroso.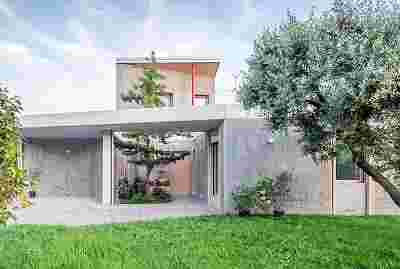 Single family house in the norther Italy, by OASIS Architects.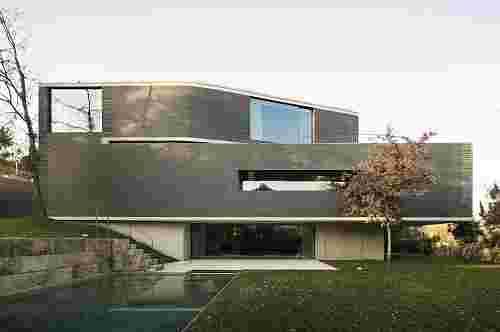 The new construction, (completely made or reinforced concrete) is a dark mass of slate sitting on the lower walls of the old house made of schist blocks against the old terraces of granite and schist. By NoArq architects.