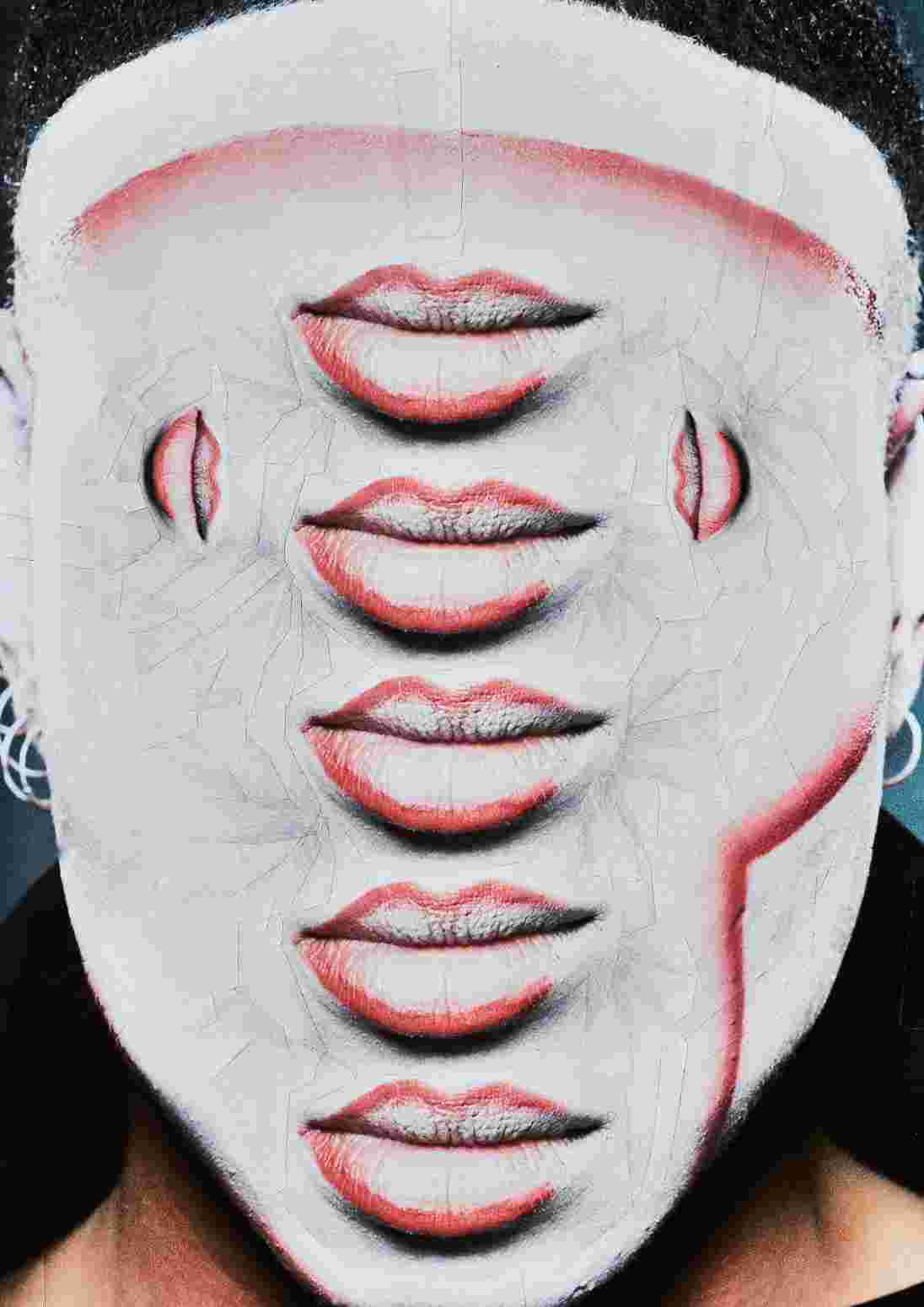 Collage artist and illustrator, Lola Dupre's, latest project.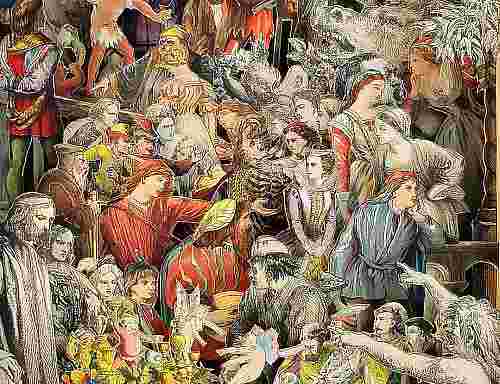 Personal obsession of creating narrative scenarios in small format. By using antiquarian books, it makes the work simultaneously an exploration and a deconstruction of nostalgia.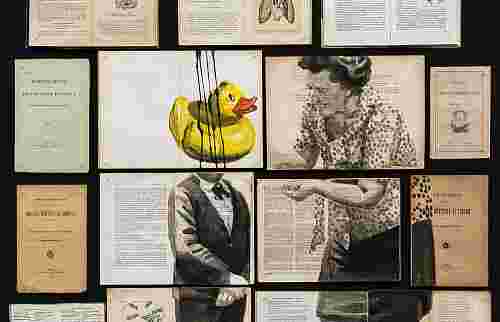 Spread across the opened pages of books pinned against the wall, Ekaterina creates ink paintings that appear like fragments of memory.