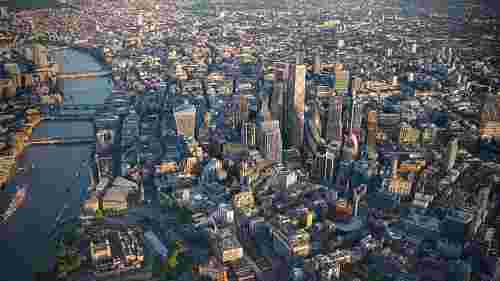 The City of London has released new visualizations showing how its fast-changing skyline will look by 2026.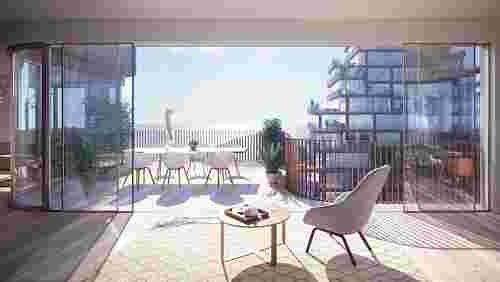 Danish firm 3XN has been selected as the winner of a competition to design a new mixed-use waterfront building in Toronto's East Bayfront district.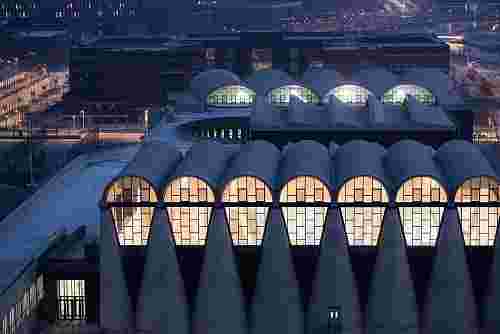 The design mainly focuses on how to logically organize and repeat the basic unit of the form and structure to generate specific function, light environment, and atmosphere within each space.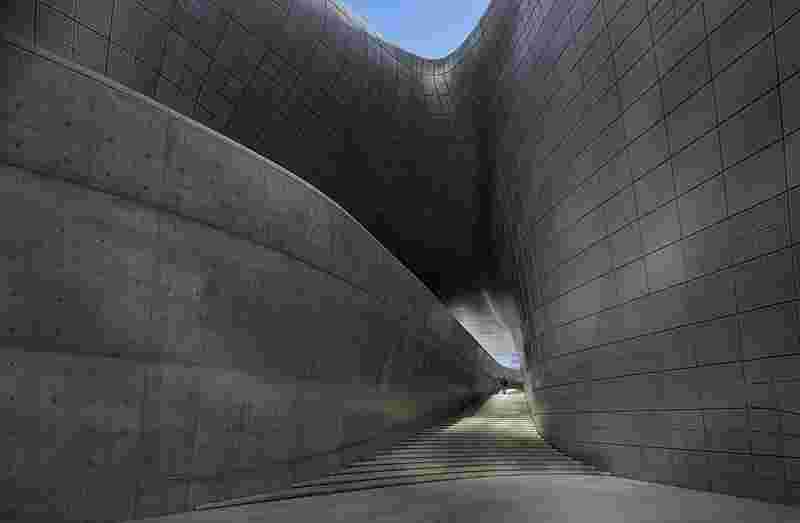 Despite her tragically early death in March of 2016, the projects now being completed by her office without their original lead designer continue to push boundaries both creative and technological.