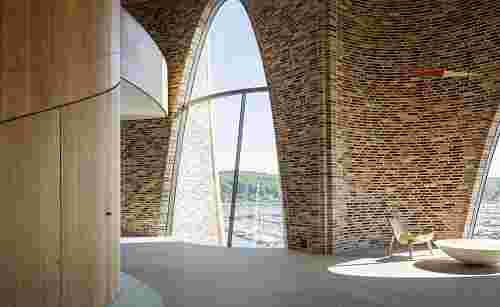 The first building designed entirely by Olafur Eliasson and the architectural team at Studio Olafur Eliasson.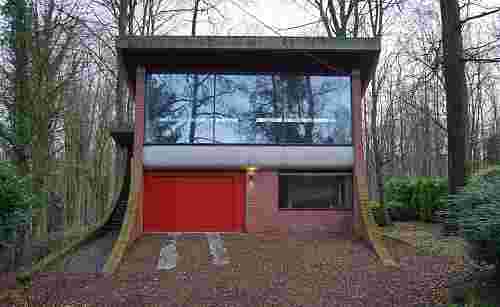 Belgian modernist Renaat Braem designed Maison Alsteens for the famous Belgian cartoonist Gerard Alsteen.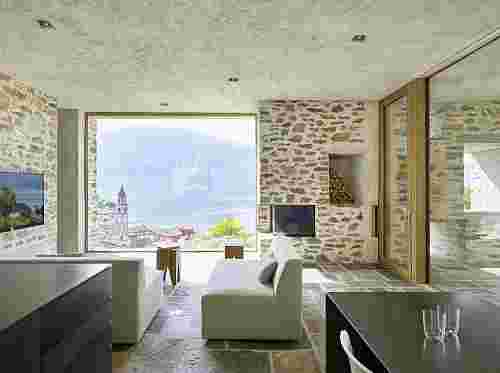 The house sits on a steeply sloping hillside overlooking the historical centre of Ascona with views toward the lake and the mountains beyond.