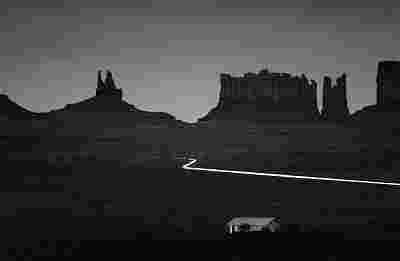 Swedish photographer captures landscapes on black and white film.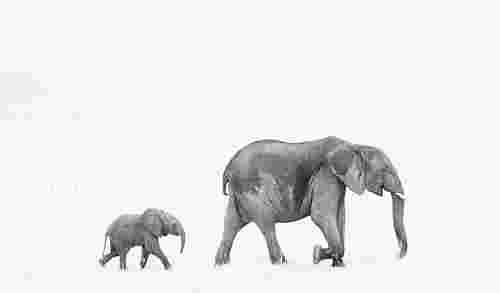 "In photographing wild animals, I think I have one advantage over other fields of photography in that I believe there is an authenticity to their personalities."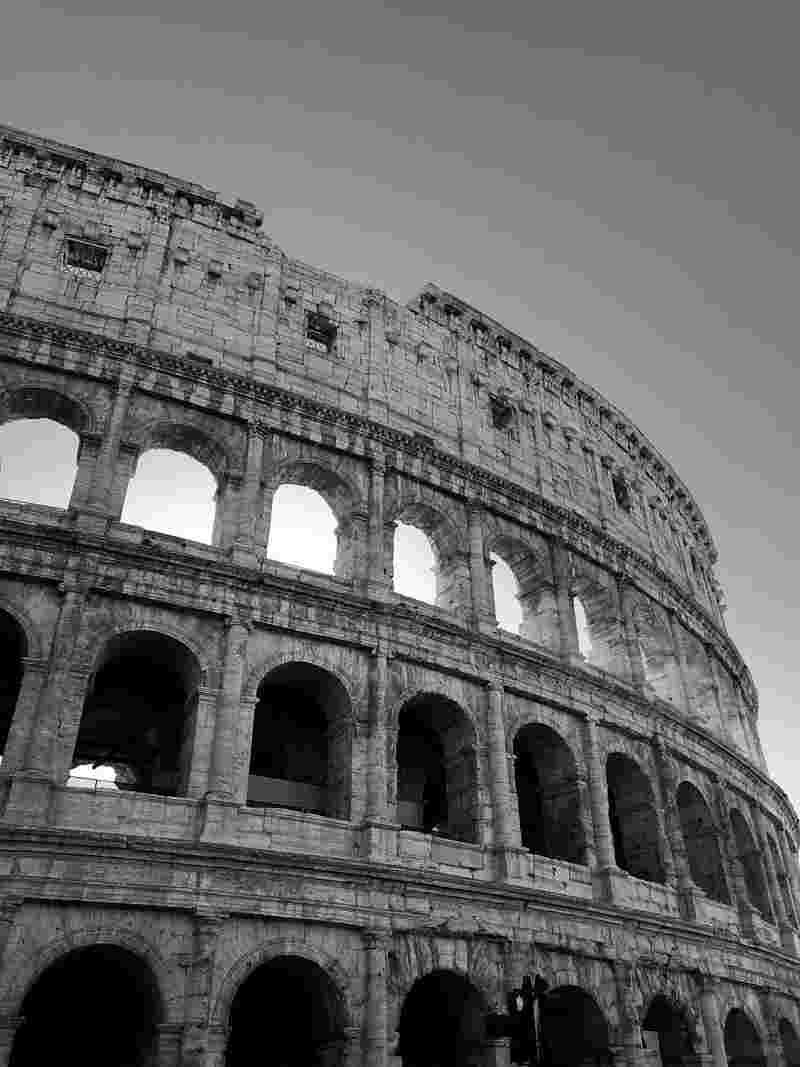 Black and white photos from the streets of Rome.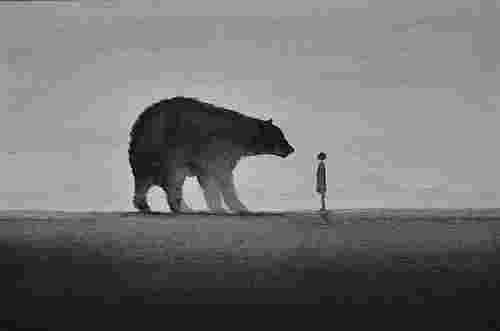 Using only black watercolor, Elicia creates unique relationship between human and nature.