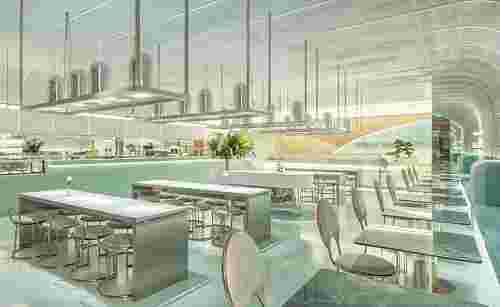 Aoyama Lab serves traditional Japanese deserts in a new space, designed by Studio MVW.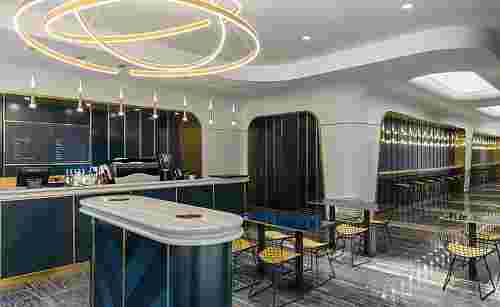 The re-design and refurbishment of Shin Kong Place created a new brand for one of Asia's largest luxury department stores, by Sybarite.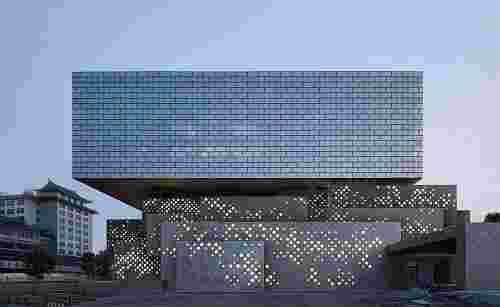 A building for the display and exchange of art, designed by Büro Ole Scheeren.