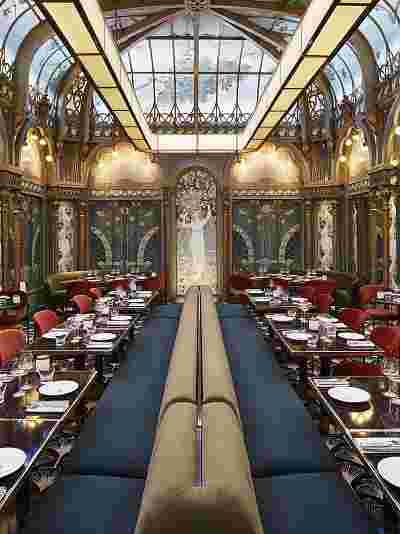 Beefbar was conceived to break the traditional codes of rigid & high end cuisine.
A 44th floor rooftop restaurant and bar, featuring panoramic views of the city from Toronto's BISHA Hotel.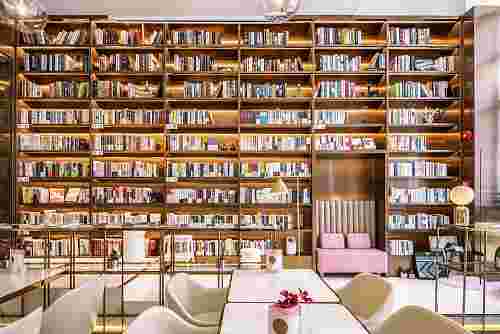 Lingers book and coffee bar is located in Shenzhen city, a hybrid space which combines reading, books, arts, coffee and desserts.