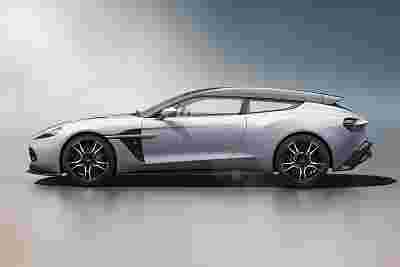 Arguably the world's most beautiful wagon.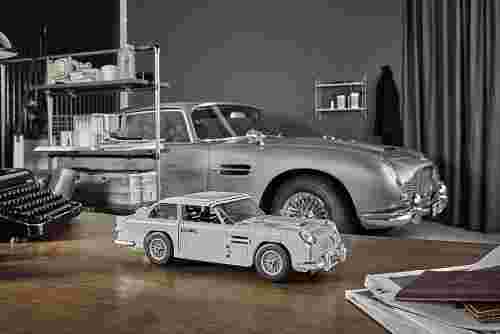 The model has been designed to provide a challenging and rewarding building experience full of nostalgia—a must-have for fans of the Aston Martin DB5, James Bond movies and LEGO building sets.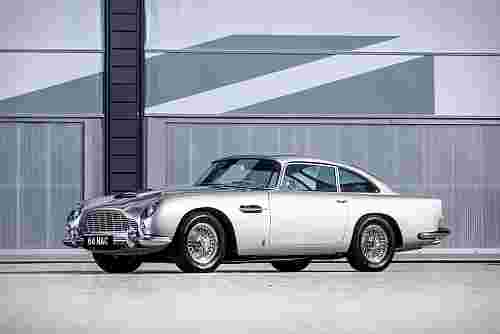 Ordered by McCartney prior to his departure for the Beatles' world tour in the summer of 1964.