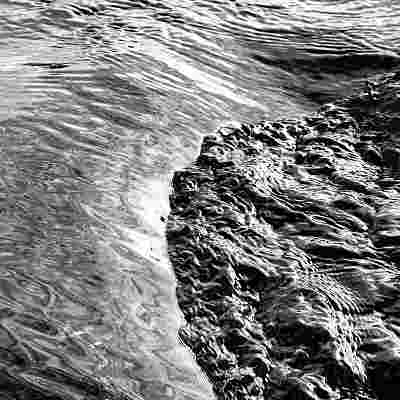 'Beneath The Surface is an eloquent, cohesive collection of tracks showcasing Banks's unwavering ability to manipulate sound.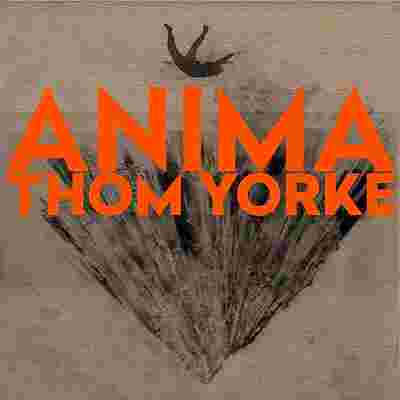 Anima is the third solo album by Radiohead singer Thom Yorke, released on 27 June 2019 by XL Recordings.
Sublime and delicate, the album finds greatness in small things and in unexpected twists.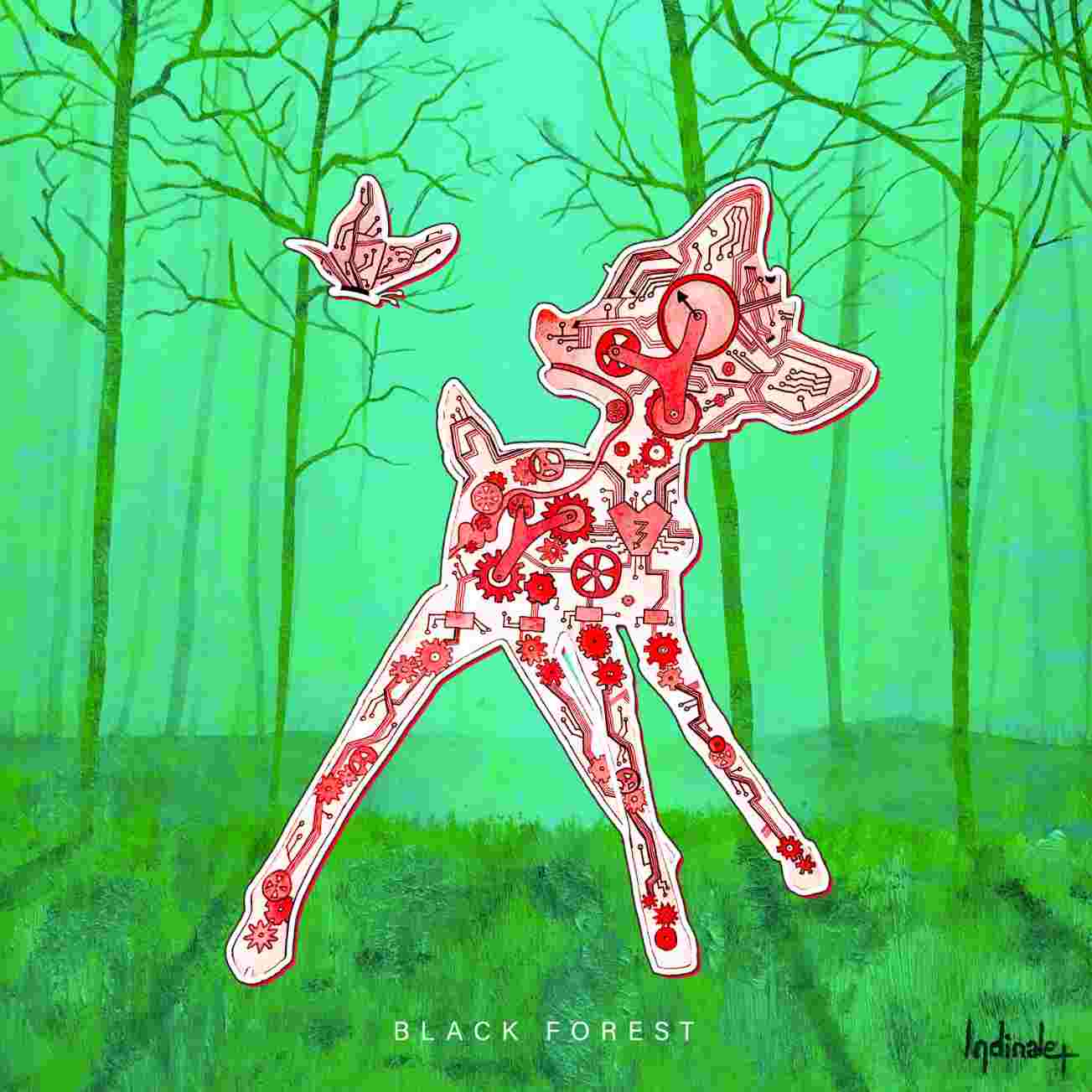 A mix of electronic, downtempo, trip hop and pop tracks from a Brooklyn based artist.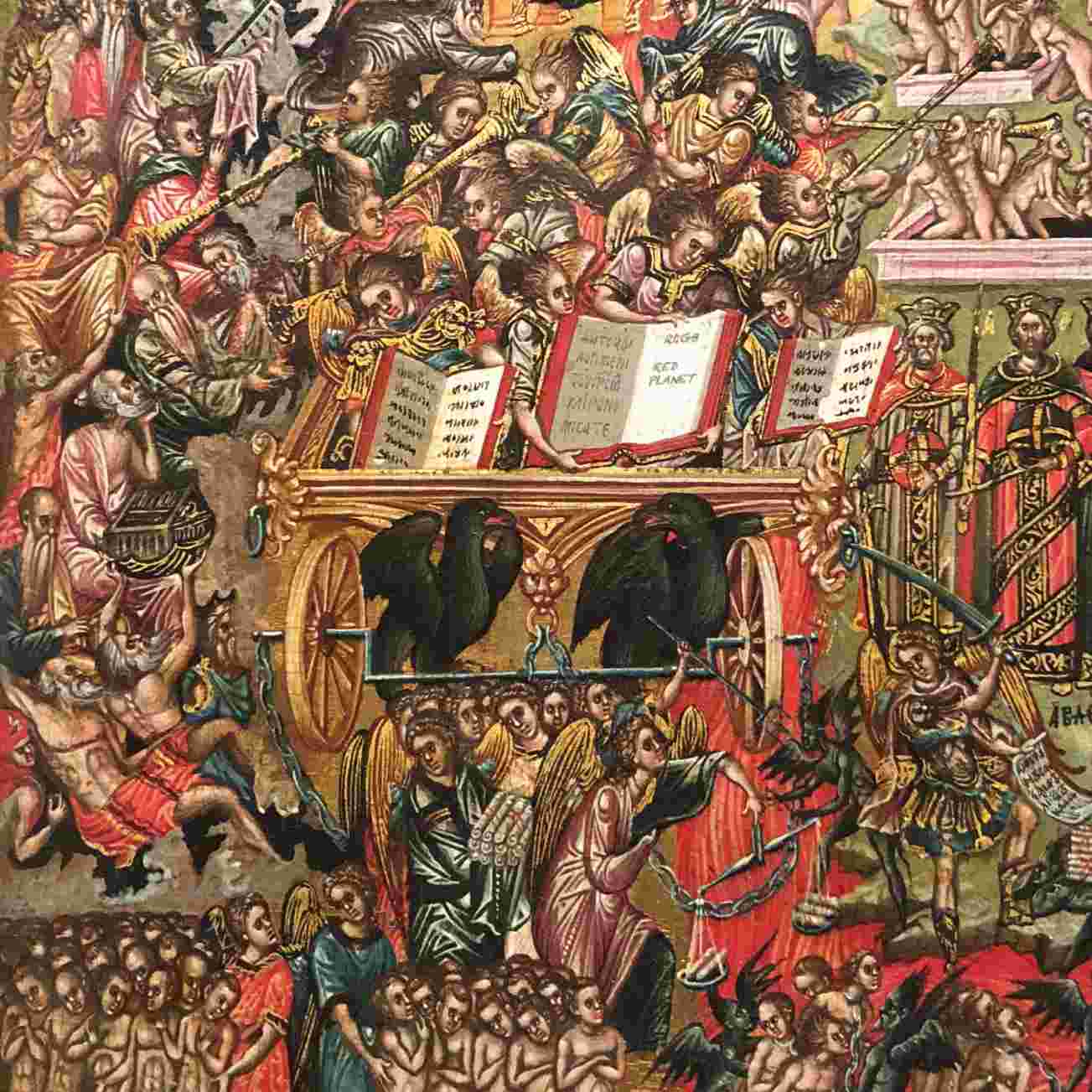 Latest album from Brooklyn based artists.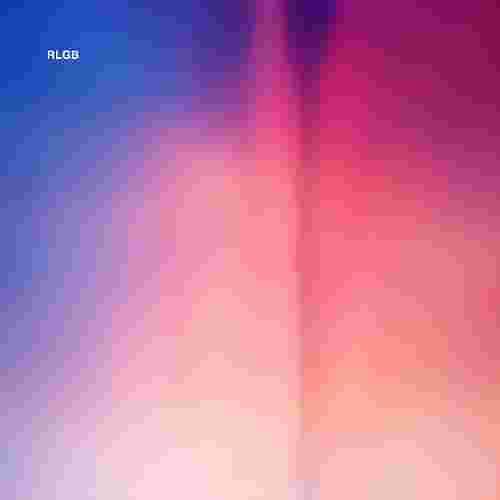 New release from RLGB on Hostile Recordings.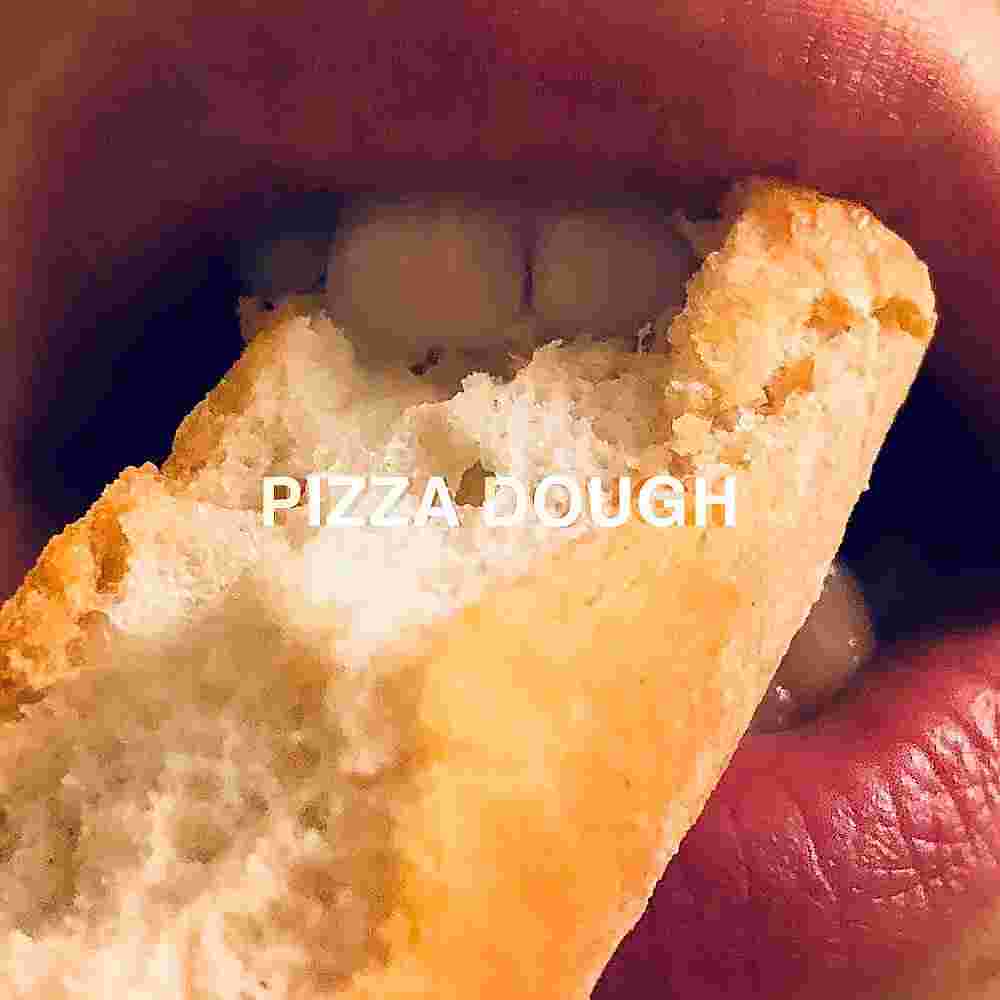 Latest release from Hostile Recordings.