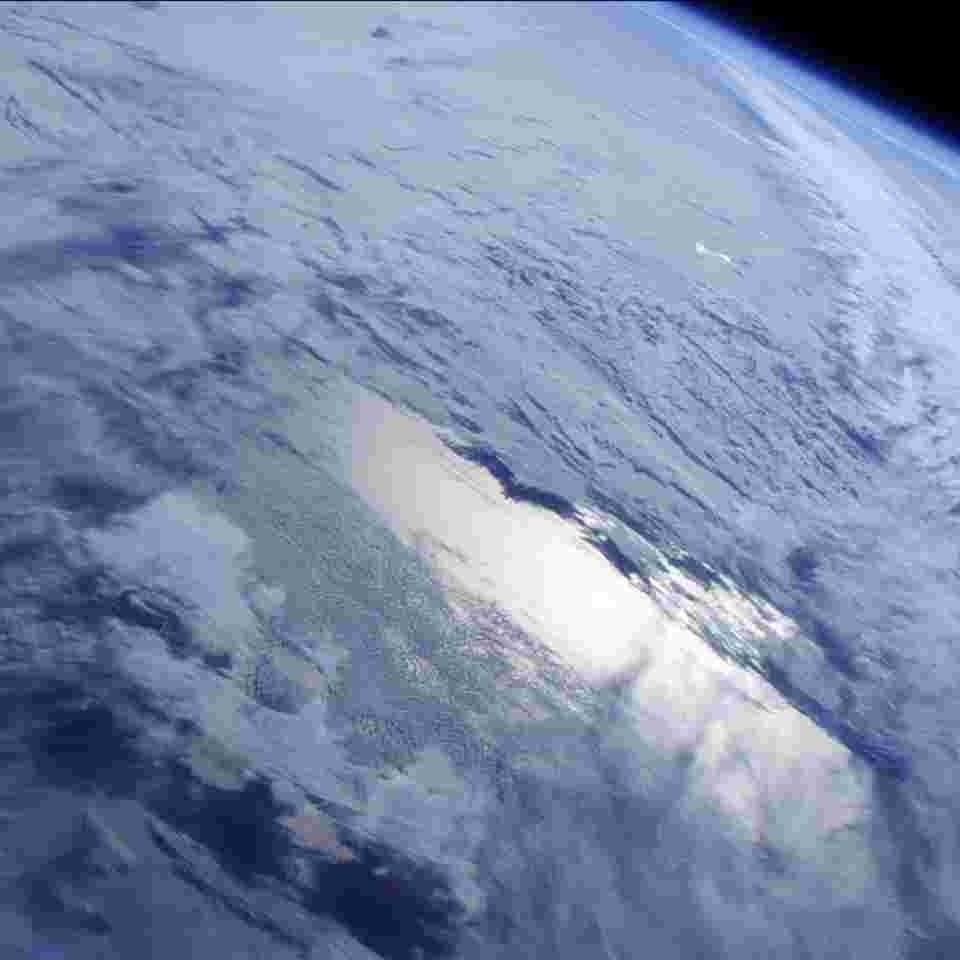 New footage from the International Space Station (ISS) edited by Bruce W. Berry Jr.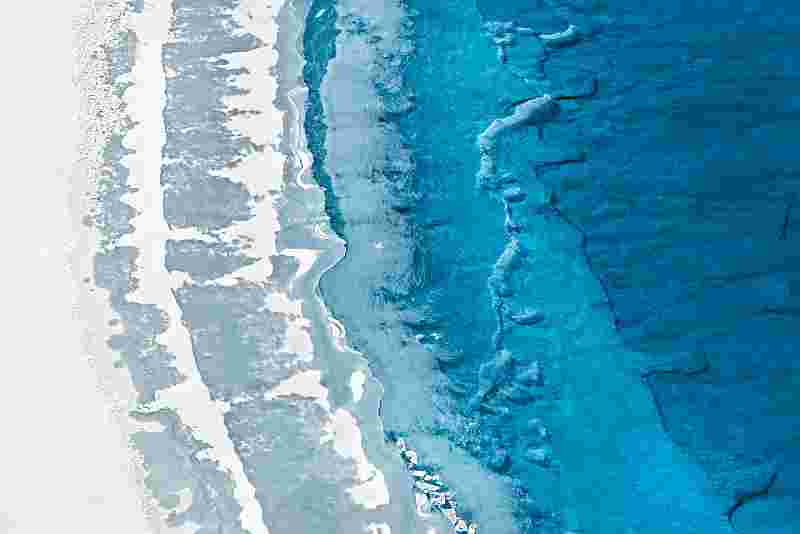 Born in Madrid, Spain, Daniel Beltrá is a photographer based in Seattle, Washington.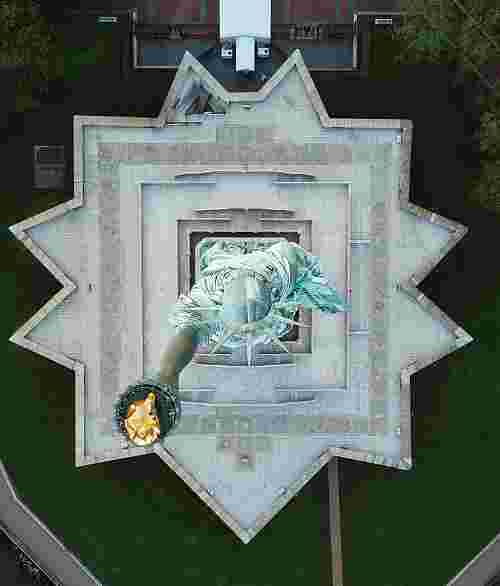 Drone photos of New York City by Humza Deas.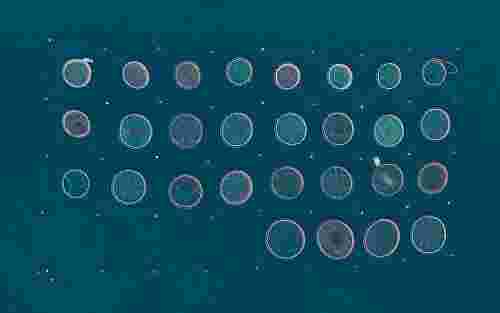 Flying in a helicopter high above the coast of Greece, German photographer captures unusual networks of circular fish farms.