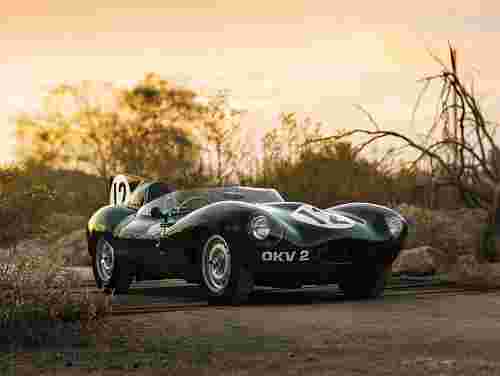 D-Type OKV2 is expected to bring over $12 million at auction.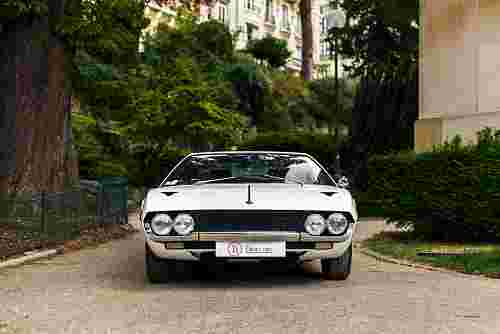 A 3.9-liter V-12 powers the car to a top speed of 155 MPH and dual fuel tanks give it plenty of range to cover the continent.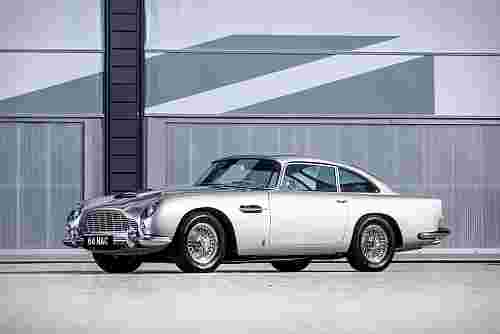 Ordered by McCartney prior to his departure for the Beatles' world tour in the summer of 1964.