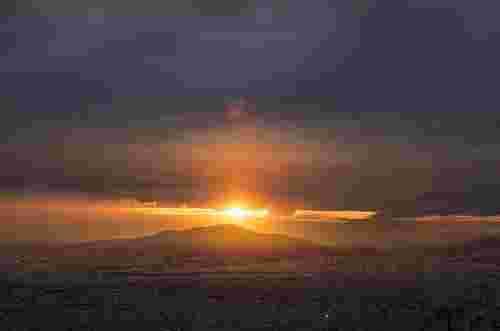 Film, by Alexandros Maragos, is an homage to the capital of Greece.
Timelapse video of the SpaceX Falcon 9 rocket launch from Vandenberg AFB as seen from Yuma, Arizona, by Jesse Watson.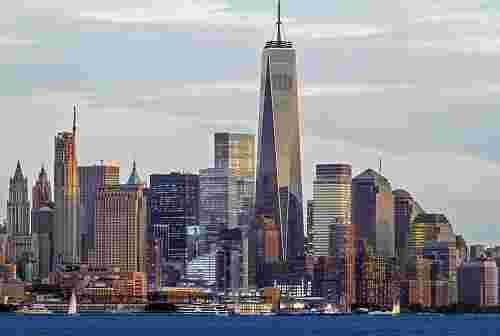 In the spirit of Einstein's relativity theory, layer-lapses assign distinct clocks to any number of objects or regions in a scene.