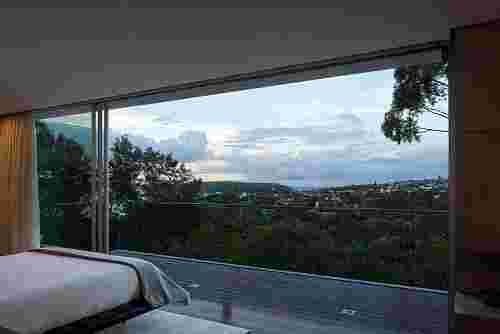 Located on the southern ridges of Sydney Harbour at the crest of a gully which feeds into Vaucluse Bay.
Berlin-based artist Katharina Grosse's installation, newly unveiled in Sydney's Carriageworks.
These recently completed stepped apartments are endowed with large terraces and private gardens ideal for those who wish to downsize from a suburban house.