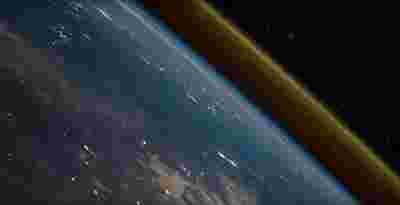 Timelapse video of the Russian Progress MS-10 cargo spacecraft making its way up into space on November 16th.
Filmed with Canon 60D 1080P/60Fps - 400mm lens w/ BlackMagic microphone at Pad 39A.
Timelapse video of the SpaceX Falcon 9 rocket launch from Vandenberg AFB as seen from Yuma, Arizona, by Jesse Watson.