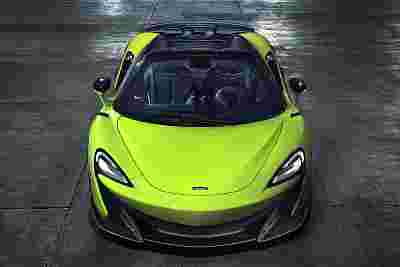 Every LT is engineered with absolute focus. To be faster. Lighter. Nimbler.
A pure fusion of science and art in automotive form.
The McLaren F1 was built and designed on a blank sheet of paper by a team led by Gordon Murray and Ron Dennis, who were looking to make zero compromises in the pursuit of automotive perfection.