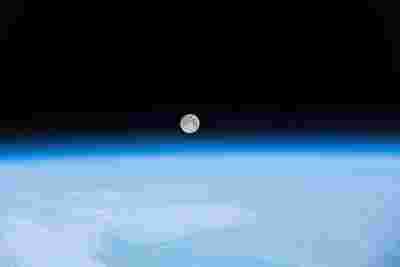 A collection of this year's most stunning photos.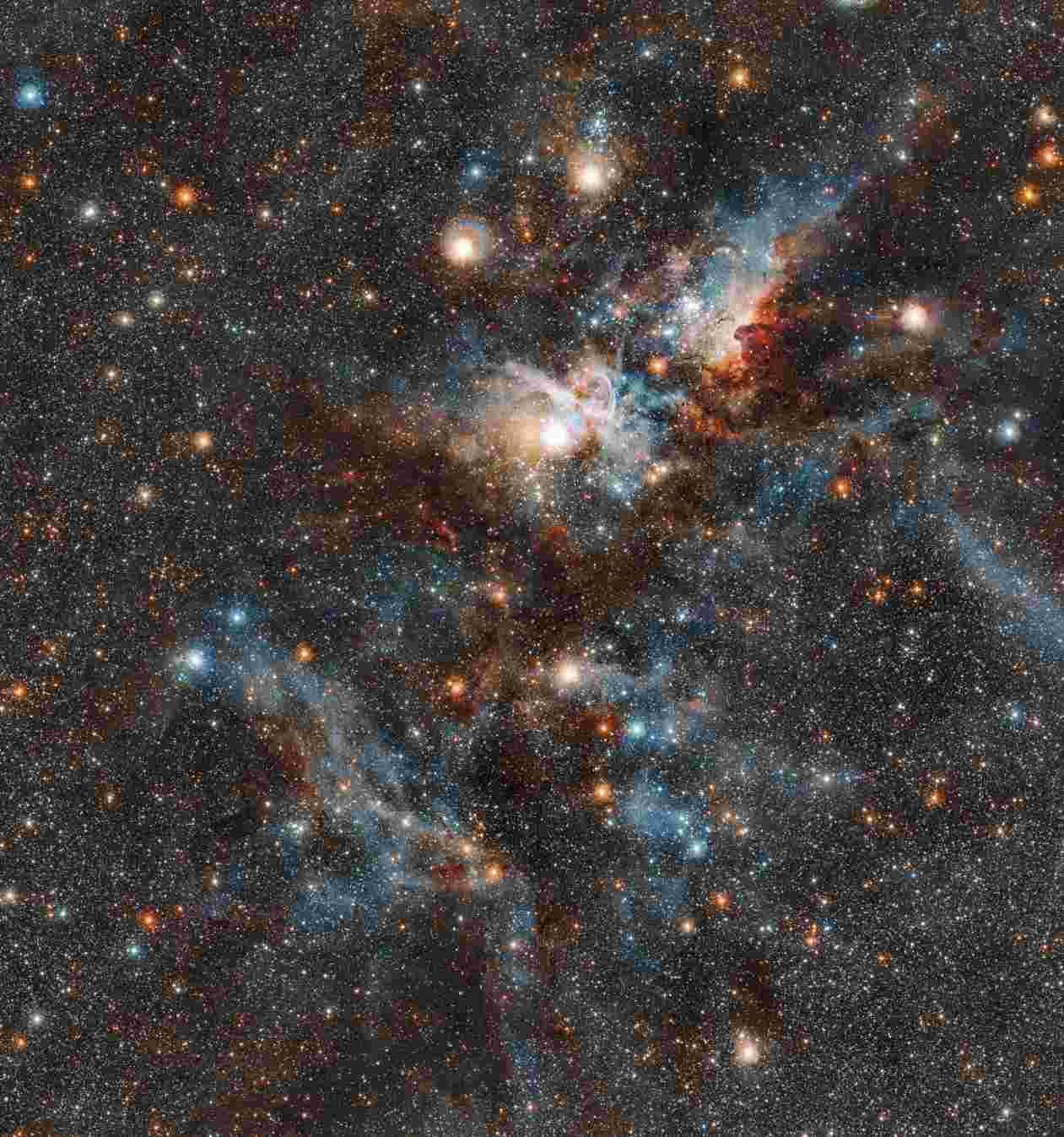 This spectacular image of the Carina nebula reveals the dynamic cloud of interstellar matter and thinly spread gas and dust as never before.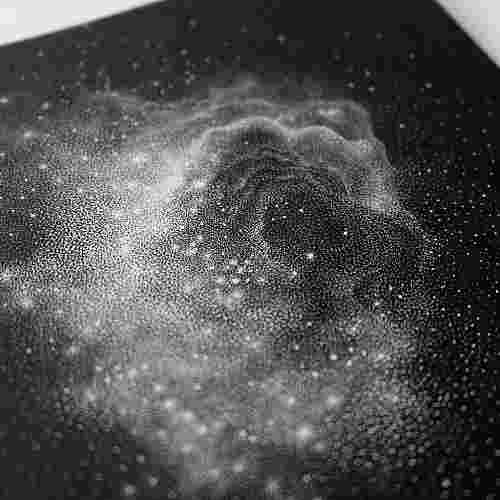 Copenhagen-based graphic designer and illustrator Petra Kostova draws intricate galaxies.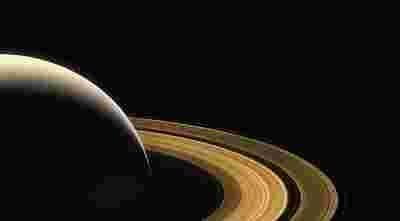 After 13 years exploring Saturn, the Cassini spacecraft plunged into the planet and destroyed itself.