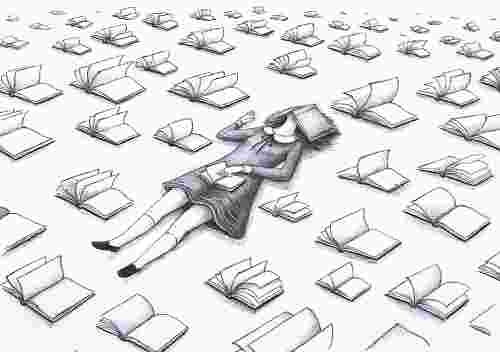 Virginia Mori, an Italian artist, studied animation and design at the State Art Institute in Urbino.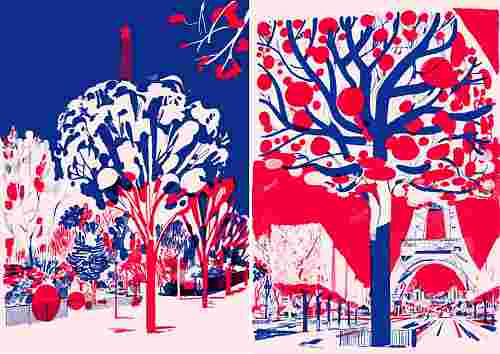 Christoph Niemann is an illustrator, artist, and author. His work has appeared on the covers of The New Yorker, WIRED and The New York Times Magazine and has won awards from AIGA, the Art Directors Club and The Lead Awards.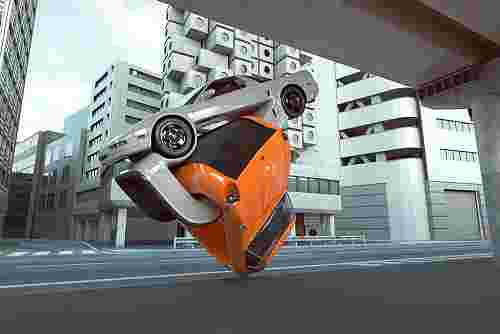 Image homage to some classic icons.