https://www.grailed.com/listings/14142385-stone-island-shadow-project-stone-island-shadow-project-dpm-convertible-down-jacket
Size: US L / EU 52-54 / 3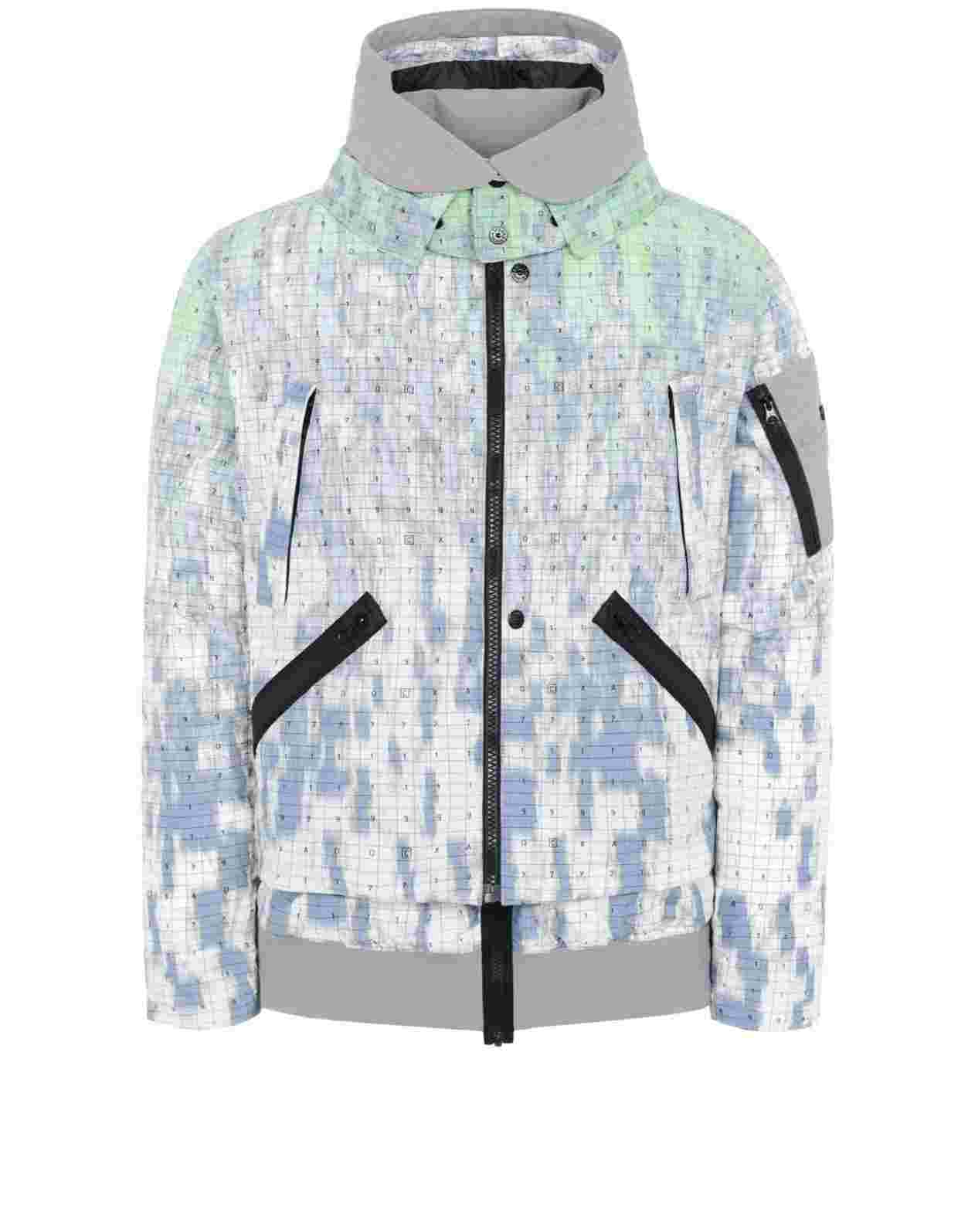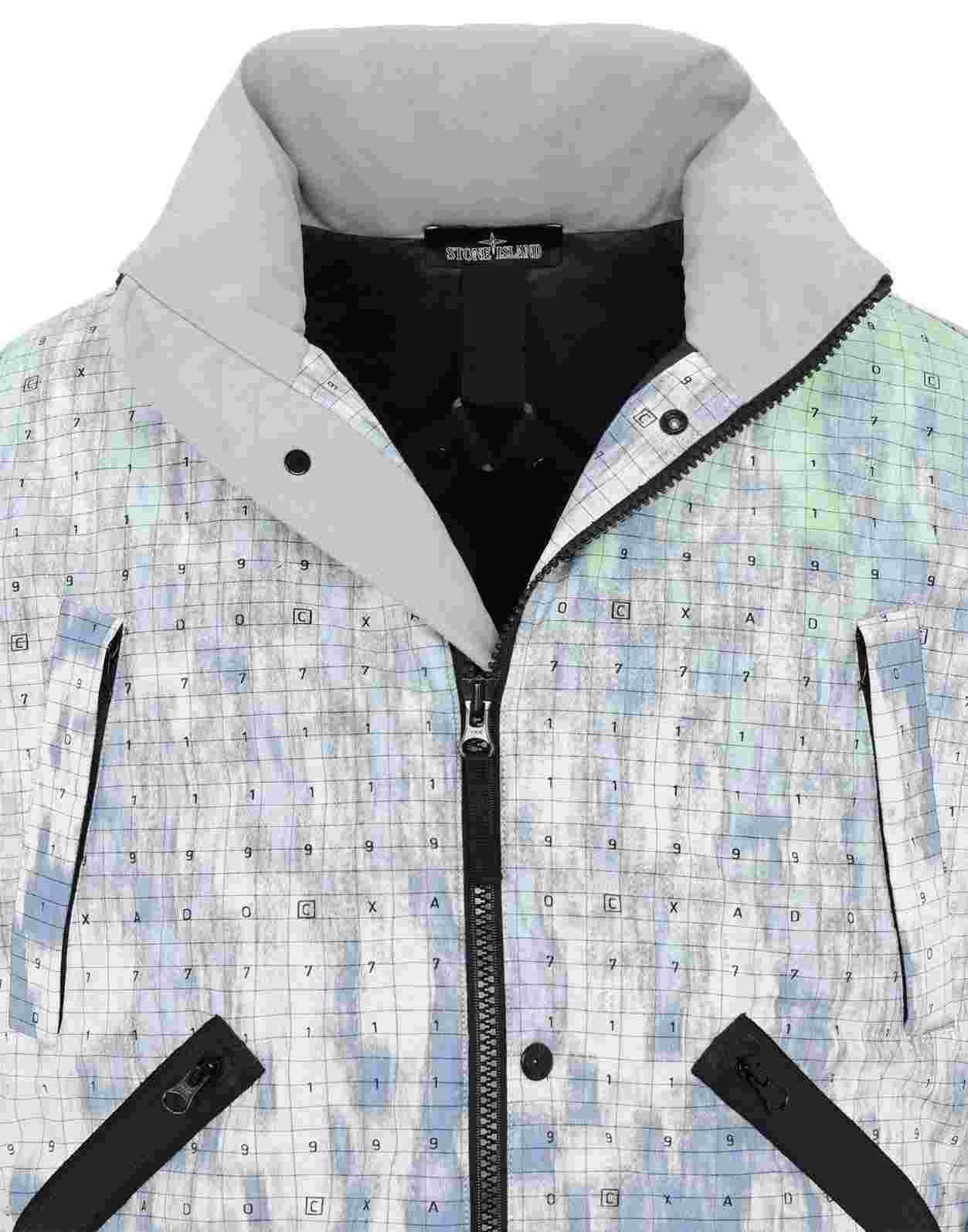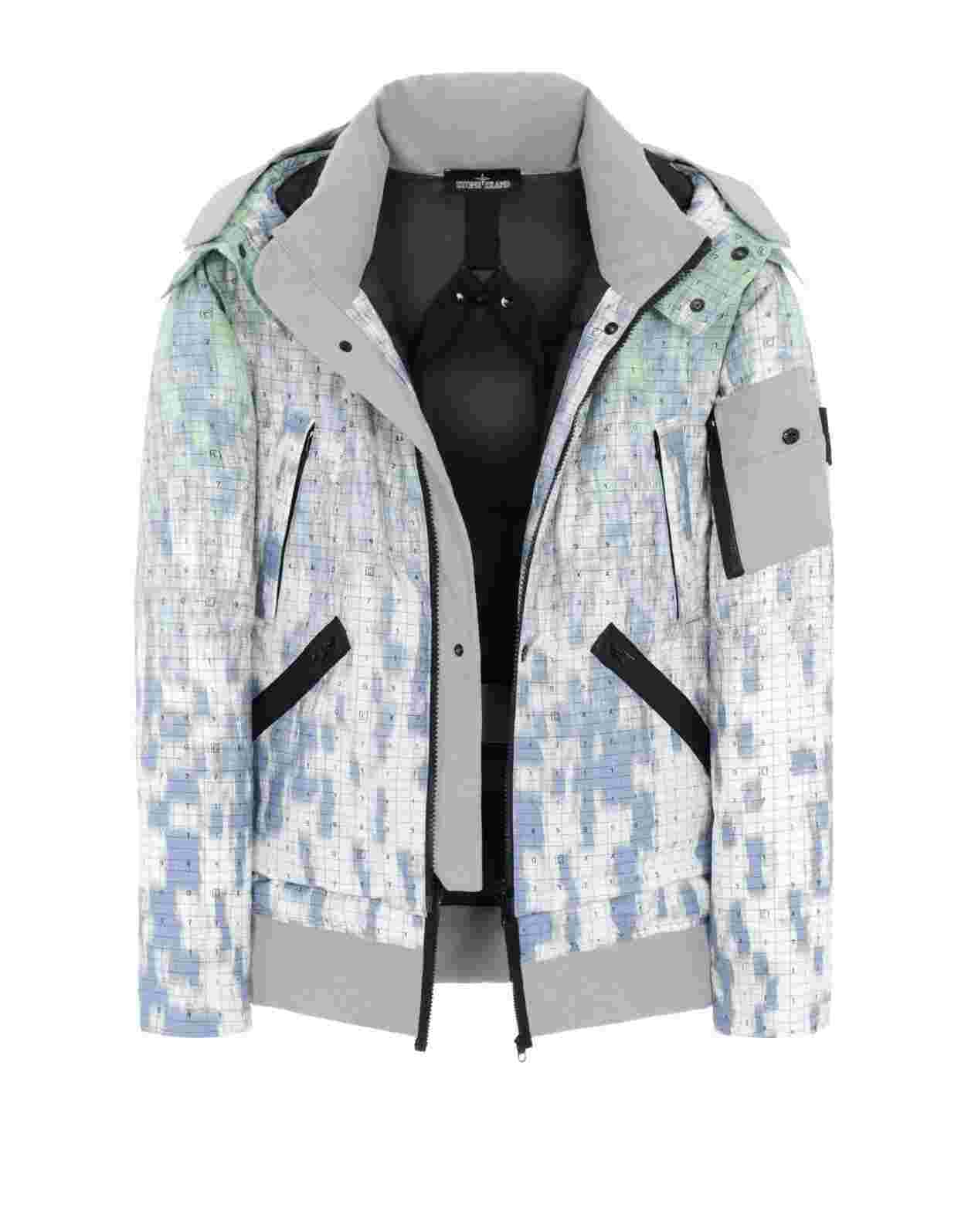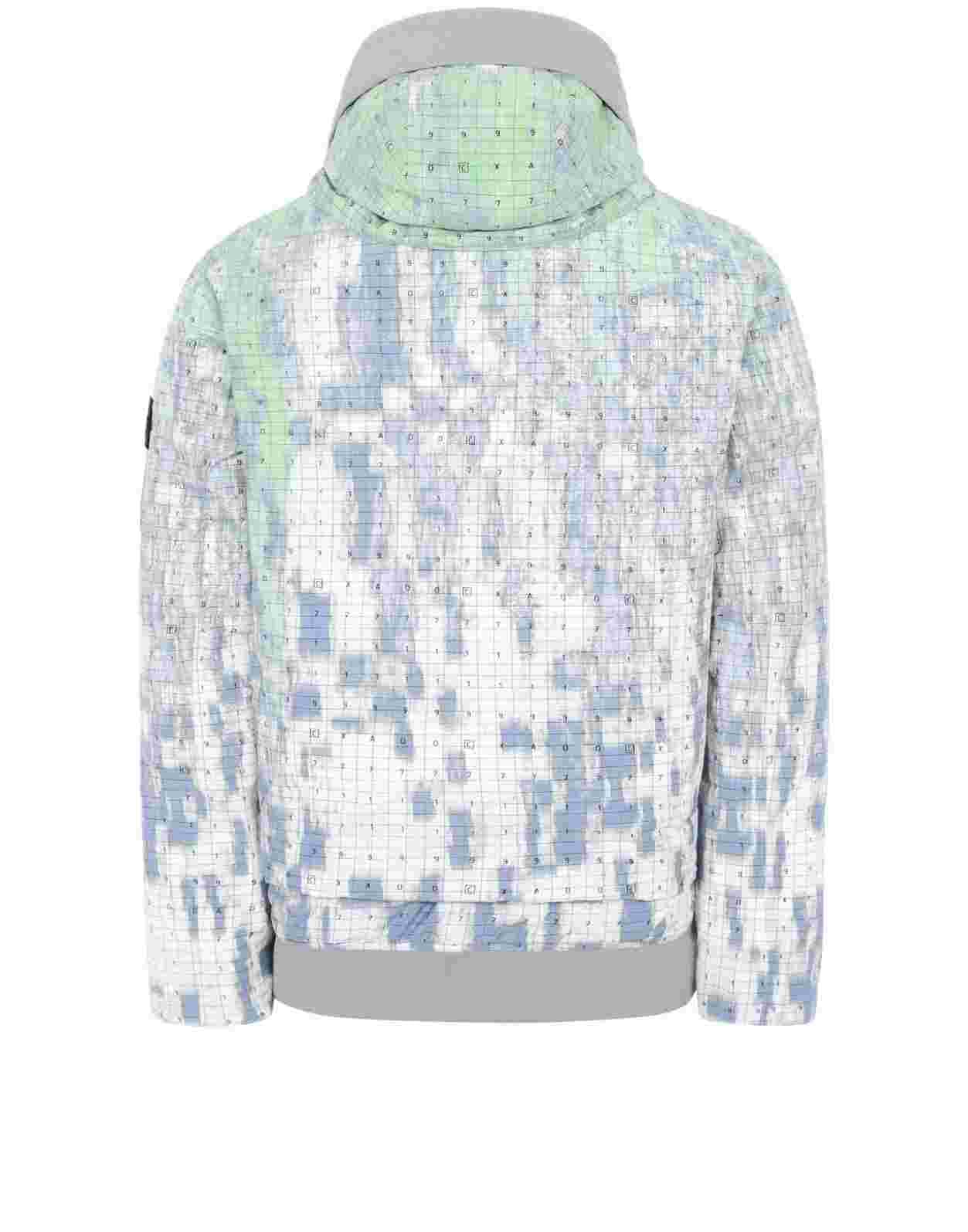 https://www.grailed.com/listings/14142385-stone-island-shadow-project-stone-island-shadow-project-dpm-convertible-down-jacket
Size: US L / EU 52-54 / 3
40412 CONVERTIBLE DOWN JACKET WITH ZIP-OFF PANEL
DPM CHINÉ
SINGLE LAYER FABRIC: Bomber Down Jacket, with adjustable length, in DPM CHINÉ, a unique woven ripstop blend of wool and polyester. It features a new graphic camouflage pattern developed exclusively for Stone Island Shadow Project. Effortlessly light and quietly robust, coupled with the fabric's soft draping nature make it ideal for wear. The fabric is finished with an anti-drop formula for water and dirt repellency.
CONVERTIBLE DOWN JACKET WITH ZIP-OFF PANEL: Large detachable hood with drawstring, quilted padding and detachable visor in felted nylon held by Velcro tapes. Standing collar. One low chest pocket with hidden zipper fastening. Slanting hand pockets with zipper fastening. Patch pocket in moleskin on the left sleeve, with small compartments on top and side zipper fastening; a slit on the right side of the pocket hosts the half hidden Stone Island Shadow Project badge.
Zip-off panel with ribbed band on lower part of the jacket for customizable long or short coverage. Premium down padding. Removable shoulders straps inside. Zipper fastening, with two snaps on the inner flap to wear the piece half closed.
Primary material:
51% Wool, 34% Polyester, 13% Polyamide, 2% Cotton